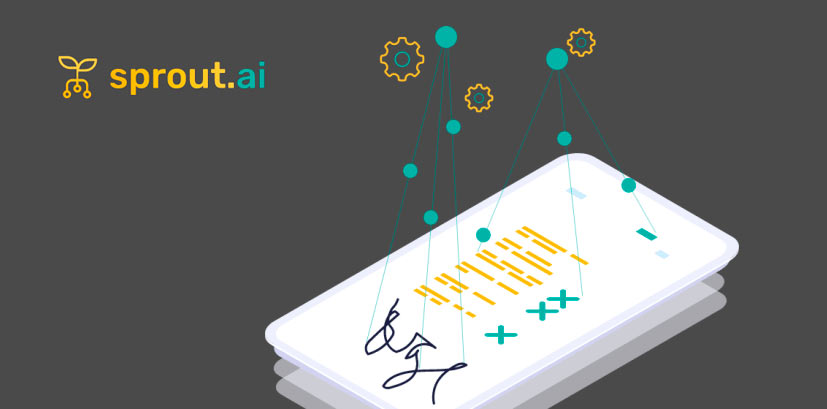 AI-led insurance claims automation insurtech, Sprout AI, has raised £5.4 mn in a round led by Amadeus Capital Partners and Praetura Ventures.
This investment will enable startup to grow further into international markets and continue to invest in AI-led product to drive towards our vision to 'Make every claim better'.
UK investor Capricorn Capital Partners, US investor Forefront Venture Partners, Canadian investor Verstra Ventures and UK investor Portfolio Ventures Angel Fund join Sprout's existing investors, Octopus Ventures, Playfair and Techstars in the round.
Insurtech's purpose-built solution, which specialises in claims process automation, helps insurance carriers and third-party administrators (TPAs) increase operational efficiency and reduce claim handling costs by up to 50%, by automating parts of the claims process.
The business provides services to a range of global partners, including AdvanceCare, MetLife and Generali.
We process thousands of claims globally with our solution every day and millions of policyholders receive fast and accurate decisions as a result

Roi Amir, CEO of Sprout AI
The product accurately extracts and contextualises claims information and compares it to policy coverage, enabling claims' handlers to spend more time directly with their customers and reduce the claims settlement time from weeks to minutes.
The funding will be used to drive forward Sprout AI's go-to-market strategy, accelerate its growth and to continue to invest in product innovation and AI.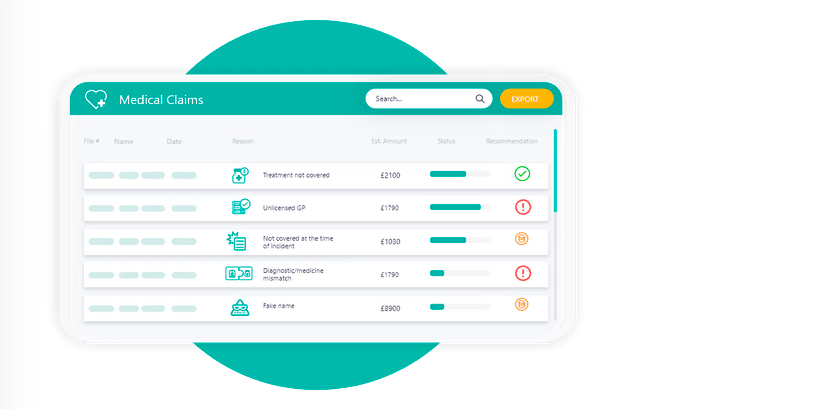 The investment will also be used to expand into new insurance lines and global territories, including North America.
Amadeus Capital Partners have backed Sprout AI since its seed stage and latest investment shows the confidence for the team's ambition.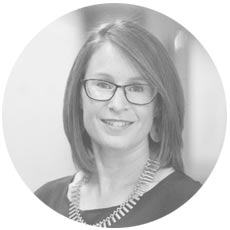 Insurance claim handling is a huge global market that is ripe for automation to improve efficiency and accuracy

Amelia Armour, Partner at Amadeus Capital Partners
Sprout AI has patented technology that leverages Generative AI and Large Language Models (LLMs) for claims assessment and AI model training.
The investment from Amadeus and Praetura will be used to build this by further leveraging Generative AI within Sprout's Claim Extraction module, extending the existing self-service capabilities for model training, and process automation.
There is a huge market potential in the global claims software sector, and with the team's commitment to innovation and exceptional service, they are uniquely positioned to take advantage of the growing demand for their services, says David Foreman, Managing Director of Praetura Ventures.
The investment comes as the global claims processing software market is projected to reach $73 billion by 2030, growing at a rate of 8.3% per year from 2021 to 2030.

by Peter Sonner