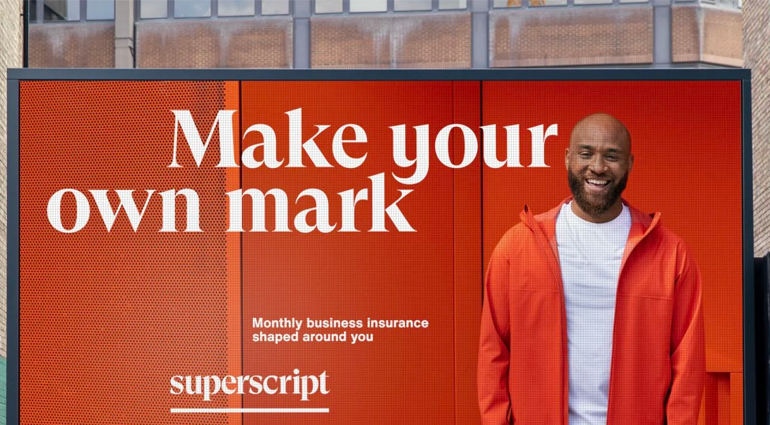 London-based insurtech Superscript has announced the completion of its £45 million Series B funding round led by existing investor BHL UK with participation from a new investor, The Hartford.
The funding will be used to further develop the firm's underwriting and broking capabilities, as well as to grow its range of dynamic insurance products and services for international distribution.
Other existing investors, including Concentric and Base Capital, also participated in the funding round.
In 2020, Superscript became the first UK insurtech to land a Lloyd's of London broker licence, and launched the first Lloyd's-backed product for digital asset businesses in 2022.
The firm also recently opened an office in Rotterdam to support growth plans across Europe.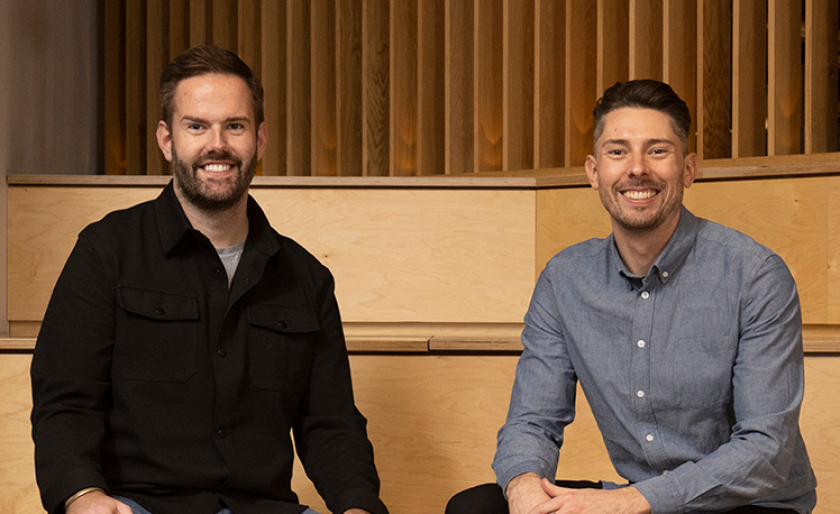 In the context of a challenging macroeconomic environment and shift in global investor appetites, this funding round represents a huge vote of confidence in what we're building at Superscript.

Cameron Shearer, CEO and co-founder of Superscript
"The flexibility, customisation and affordability we offer puts us in a unique position to meet the insurance requirements of small businesses during turbulent times, as they navigate economic challenges this year.
"Our investors' international presence will help support us with growth in the future, as we continue our mission to be the global leader in SME insurance."
Ian Leech, CEO of BHL UK, added, "Superscript separates itself from other insurtechs through its unique distribution and underwriting capabilities, powered by proprietary machine-learning technology. We're very excited to be furthering our investment and look forward to supporting further product developments and international growth."
Stephanie Bush, head of Small Commercial and Personal Lines at The Hartford, said, "The global small business economy represents a huge, yet untapped, opportunity for the insurance industry.
by Peter Sonner