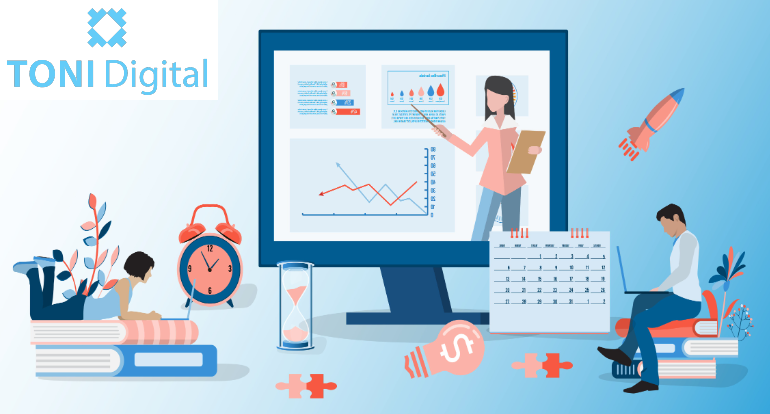 Zurich-based insurtech startup TONI Digital has secured $12.5 mn in a Series B funding round. The investment round was led by a consortium of distinguished investors and included the participation of existing investors, who continue to believe in the success and growth of the company.
TONI Digital is a digital insurance-as-a-service provider, offering personal and commercial insurance lines such as motor insurance, payment protection insurance, and life solutions on top of its market-leading insurance technology platform.
The company primarily pursues a B2B2C approach, working with leading retail and insurance brands as well as brokers on the distribution side.
"The funding is a clear manifest of the filled pipeline of new distribution partners, the continued growth, as well as the attractiveness of TONI's business model. The demand for digital, embedded and specialized high-value insurance programs and solutions will further grow to serve customer's expectations and demands", Philippe Regazzoni, Director of the board, said.
TONI Digital are planning to use the proceeds of this funding round to leverage our cutting-edge technology platform and to launch multiple new insurance programs and products as well as to enter new European markets.
We will grow our sales, underwriting and engineering team, In fact, there are not many insurance lines that remain that we are not offering yet

Bernard El Hage, CEO TONI Digital
"Alongside our business growth, we will continue to increase our scaling capabilities on technology side by abstracting complexity into configurable no-code / low-code solutions. This enables us to cater to the need of individualisation while using the same technology modules over all products and partners as well as all geographical regions and time zones", Alexander Sanders, CTO at TONI, remarked.