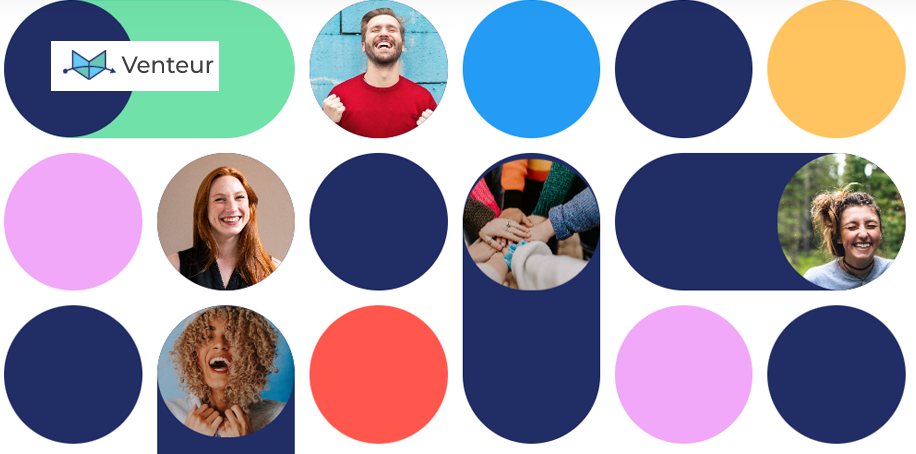 Insurtech Venteur, the digital health startup helping companies provide personalized health insurance options to employees, has closed a seed funding round at $7.6 mn led by GSR Ventures, with participation by Headwater VC, Revelry Venture Partners, Houghton Street Ventures, Plug and Play, Techstars, CRCM Ventures, and various strategic angels.
Venteur enables businesses to empower their employees with control over their own health care by offering an Individual Coverage Health Reimbursement Arrangement (ICHRA).
Using Venteur's platform, employers provide pre-tax dollars to buy health insurance. Employees receive a digital wallet and are invited to Venteur's marketplace to shop for health insurance coverage.
The marketplace is powered by proprietary AI decision support tools, which leverage 30 years of medical claims data to make personalized suggestions on the best health plans for each employee.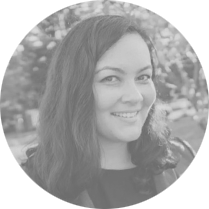 Our goal is to bring this same health care decision-making control to all Americans. As we scale, the power of Venteur's model is that it fundamentally re-aligns financial incentives, so that the whole health care system is aligned to serving consumers instead of intermediaries.

Stacy Edgar, CEO and co-founder of Venteur
Led by sibling co-founders Stacy and Tim Edgar, Venteur is building the health insurance system of the future.
The sibling team was motivated to start the company after growing up amid their parents' 30-year struggle with health insurance costs.
Traditional group health insurance models entrust your employer as the fiduciary and guardian of health.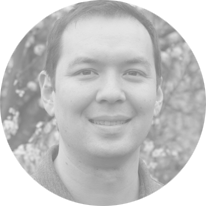 You're giving them permission to change what doctor you go to and what prescriptions you can afford. When you rely on specific doctors and specific prescriptions and specific support structures to keep you alive, why trust that to someone else?

Tim Edgar, Venteur's Chief Technology Officer
Venteur's concierge-style ICHRA experience has been especially popular among larger employers, in addition to small businesses. Early customers emphasize how the staggering cost-savings from the ICHRA model have enabled them to avoid layoffs and save jobs.
Venteur estimates that the ICHRA model can save more than 5,000 employers – representing a total workforce of 20 mn employees — at least $250 per employee per month while at the same time allowing them to provide more robust health insurance coverage to their workforce.

"There's been a shocking lack of innovation in the health insurance space alongside a need for a platform that offers the modern employee more control over their insurance coverage," said Yuechen Zhao, partner at GSR Ventures.
Venteur is helping to transform how employers will provide health insurance to their employees in the future.
The healthcare system should support every person and their unique situation, and platforms like Venteur are helping move swiftly in that direction.

by Peter Sonner