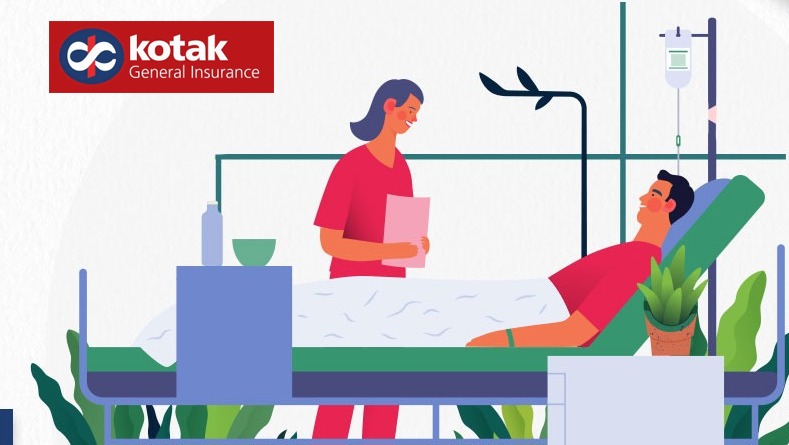 Kotak Mahindra Bank, backed by billionaire Uday Kotak, is considering selling a minority stake in its general insurance unit – Kotak General Insurance, Bloomberg has reported.
The lender is working with an adviser on the potential sale of a stake in Kotak General Insurance which could raise as much as a few hundred million dollars.
The process could draw potential strategic partners as well as financial investors.
Deliberations are at an early stage, details of a deal such as size and structure could change and the lender could decide not to go ahead with the stake sale, the people said.
A spokesperson for Kotak Mahindra Bank declined to comment.
A deal would see the lender join a number of other Asian banks pursuing tie-ups for their insurance arms.
These include Bank for Investment and Development of Vietnam JSC which is considering reviving the sale of its stake in a joint venture with Metlife, and Indonesia's PT Astra International is weighing options including a partial sale of its life insurance unit.
Dah Sing Financial Holdings and Sun Life Financial announced a 15-year bancassurance partnership in Hong Kong.
Kotak General Insurance was established in 2015 and has 25 branches across India with more than 1,300 employees at the end of 2022.
The wholly-owned subsidiary of Kotak Mahindra Bank offers an array of insurance product types including auto, health and commercial.