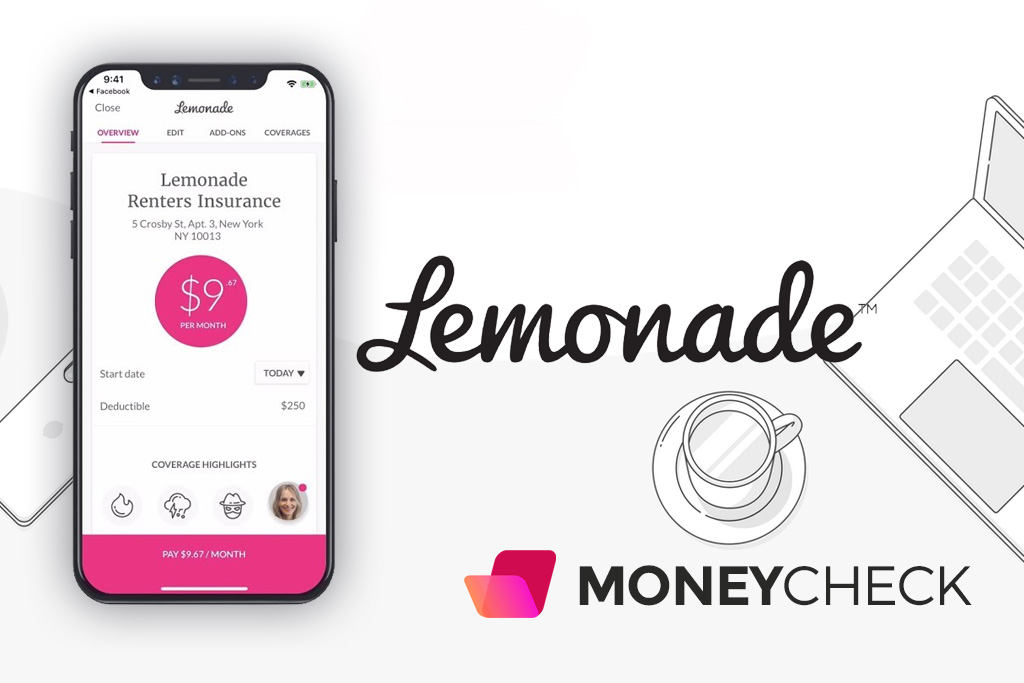 Insurtech Lemonade has partnered with General Catalyst (GC), a leading venture firm and an early investor in Lemonade, to create Synthetic Agents, a novel financial structure that unlocks growth without depleting cash.
Lemonade enjoys strong unit economics – investments in customer acquisition (CAC) are typically repaid three times over – but the initial CAC payback can take a couple of years.
This 'cash flow gap' means that many opportunities for profitable growth are passed on, pending payback from prior acquisitions.
Insurers often turn to independent agents to solve this cash flow gap. Though agents do deliver CAC-free customers (among other benefits), the costs are nevertheless considerable: agents 'own the customer,' and receive a lifelong commission, siphoning off much of the potential stream of gross profit.
Synthetic Agents were designed to deliver the cash flow benefits of independent agents, but without forfeiting the customer relationship, and without ceding much of the gross profit for the lifetime of the customer.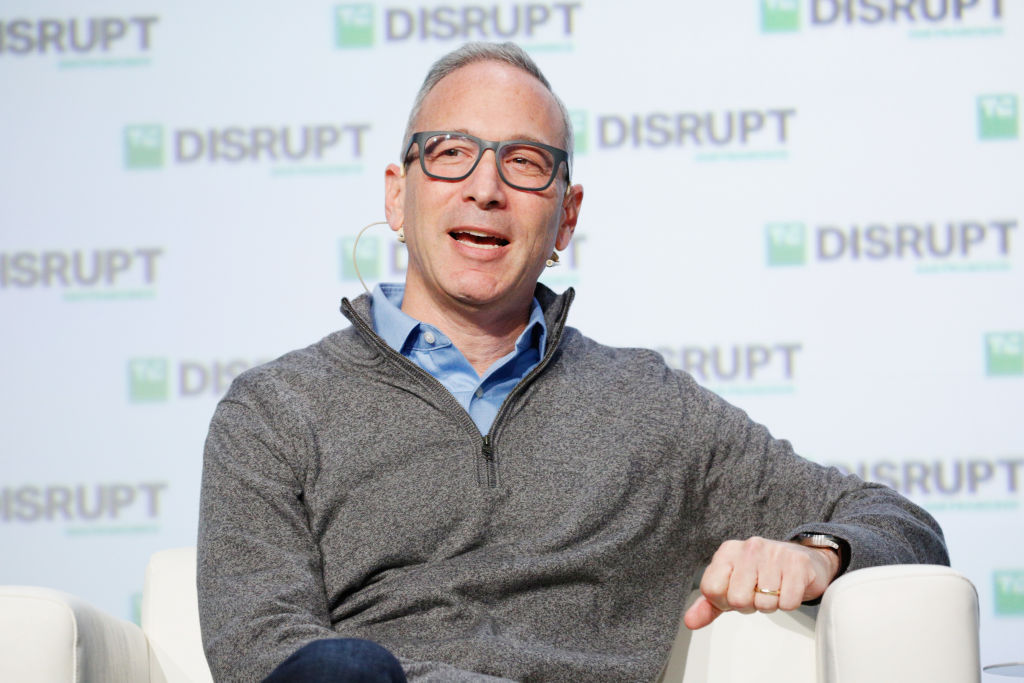 Thanks to Synthetic Agents, we believe we will be able to accelerate growth without drawing down our capital reserves or selling more equity

Daniel Schreiber, Lemonade co-CEO and co-founder
That means generating a significantly larger business, sooner, with more cash in the bank, and with a materially higher return on capital.
Under the program, which will commence on July 1, 2023, General Catalyst (through its Customer Value platform) will finance up to 80% of all Lemonade's CAC, and in return will receive a synthetic 'commission' of up to 16% of the stream of premiums they helped finance.
Once GC has recovered their investment and capped return on any one cohort, the remaining 'lifetime value' of the customers from that cohort accrues to Lemonade, entirely and forever.
Lemonade's Synthetic Agents program gives Lemonade a balance sheet to invest in growth, so it can preserve its own capital for investments in its amazing technology and people.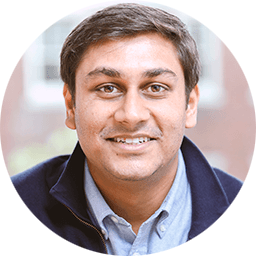 As one of Lemonade's early backers, being able to help directly support their next stage of growth is exactly what we built our Customer Value strategy for.

Pranav Singhvi, Managing Director, General Catalyst, and architect of the Customer Value strategy
Lemonade offers renters, homeowners, car, pet, and life insurance. Powered by artificial intelligence and social impact, Lemonade's full stack insurance carriers in the US and the EU replace brokers and bureaucracy with bots and machine learning, aiming for zero paperwork and instant everything.
A Certified B-Corp, Lemonade gives unused premiums to nonprofits selected by its community, during its annual Giveback. Lemonade is currently available in the United States, Germany, the Netherlands, France, and the UK, and continues to expand globally.

by Peter Sonner