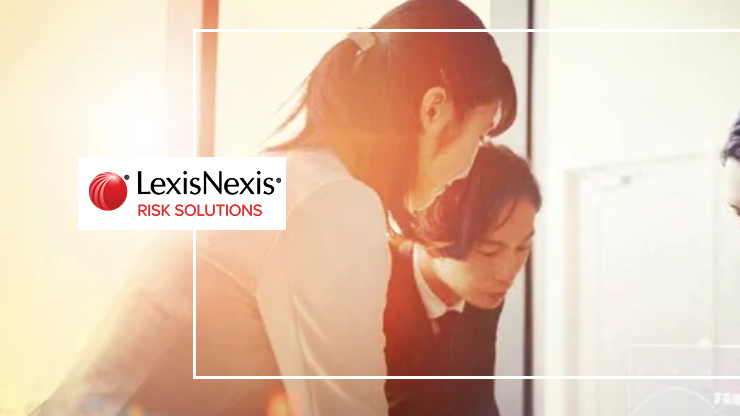 LexisNexis Risk Solutions has enhanced its home insurance AI solution to expedite and improve the home insurance underwriting process.
LexisNexis Risk Solutions aims to harness the power of data and advanced analytics to provide insights that help businesses and governmental entities reduce risk and improve decisions to benefit people around the globe.
The company provides data and technology solutions for a wide range of industries including insurance, financial services, healthcare and government.
LexisNexis Risk Solutions made enhancements to LexisNexis Flyreel, the insurance data and analytics leader's recent acquisition that uses artificial intelligence (AI) and machine learning to enable self-service property inspections.
With these enhancements, the company said US insurers can now configure the Flyreel AI solution with their own underwriting preferences.
The AI solution is then able to help expedite the underwriting process by capturing and evaluating completed property surveys and inspections, using proprietary computer vision technology to highlight key risks in alignment with each carrier's unique risk appetite.
Insurers can then prioritise risks based on their needs and preferences while reducing the amount of time it takes to act on the risks they deem most important – risks including but not limited to exterior and interior condition issues, roof damage, recalled electrical systems and water damage.
The home insurance market has been using data for a long time, but the question we continue to ask ourselves is how carriers can use the data and advanced analytics in the most optimal manner – or focus on what is most critical to their businesses so that they can be better equipped to meet new and emerging underwriting challenges. And that's what we're really solving for with this enhancement to Flyreel.

George Hosfield, senior director, home insurance, LexisNexis Risk Solutions
Insurers can then set parameters based on the Flyreel solution's self-service inspection capabilities that align with their underwriting preferences, structuring their workflows accordingly.
LexisNexis Risk Solutions is a leader in providing essential information to help customers across industry and government assess, predict and manage risk. "We are part of LexisNexis Risk Solutions Group, a portfolio of brands that span multiple industries providing customers with innovative technologies, information-based analytics and decision tools and data services".

by Peter Sonner