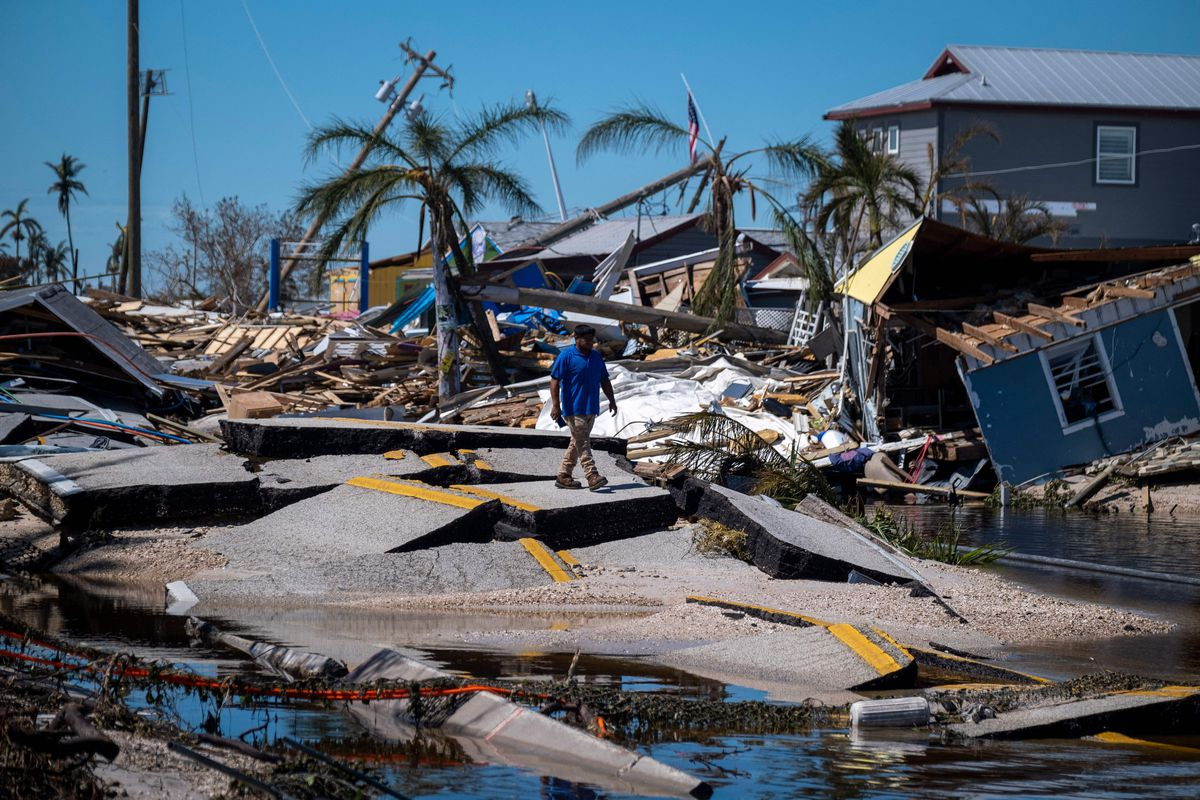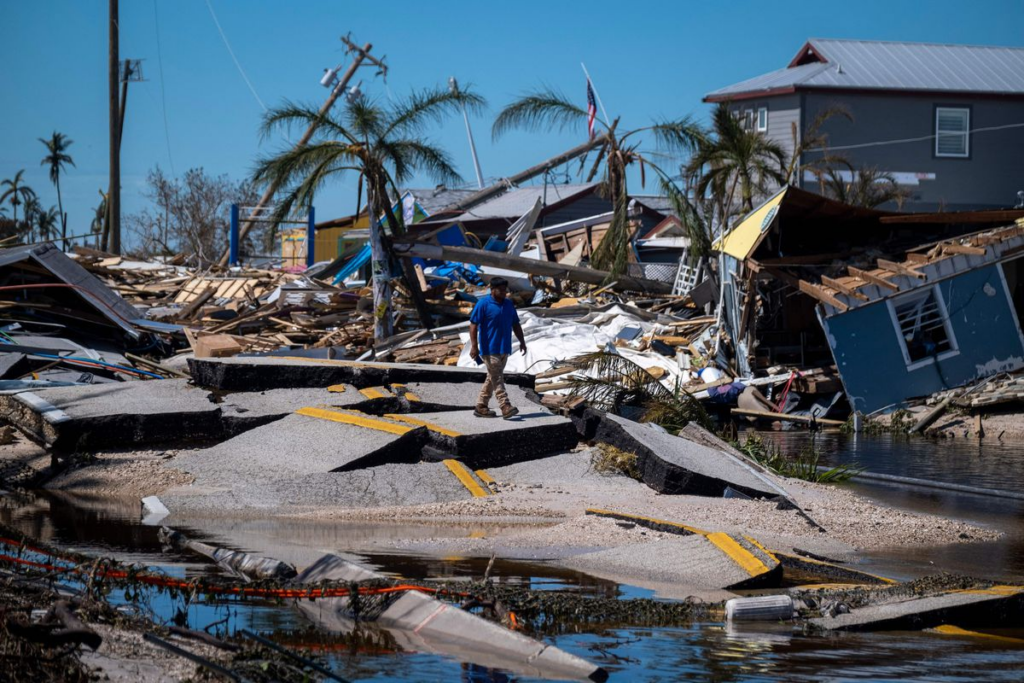 Lloyd's, the world's leading marketplace for commercial, corporate and specialty risk, announced that claims to the Lloyd's market arising from Hurricane Ian are estimated to be in the range of $2.3-3bn net of reinsurance, based on data provided by Lloyd's syndicates.
Lloyd's estimates its net market share of the total industry loss will be 3-5%. This is within Lloyd's range of modelled outcomes and has no impact on Lloyd's solvency position.
Our thoughts are first and foremost with all those affected by the devastating events that have occurred this year, and as ever Lloyd's stands ready to support its customers through these difficult times.

Burkhard Keese, Chief Operating and Financial Officer, Lloyd's
As a result of rising interest rates, at 2023 Lloyd's reported an overall loss of £1.8bn driven by a net investment loss of £3.1bn from unrealised mark-to-market losses. As investment maturities are short dated, the market will begin to benefit from higher interest rates in 2023 and therefore improved investment returns.
We are providing a claims estimate figure for Hurricane Ian outside of our usual financial reporting cycle to provide transparency to the market and will report 2023
Lloyd's capital and solvency positions remain strong with net resources at £36.5bn, underlining the exceptional strength and resilience of Lloyd's balance sheet. At HY2022 the central solvency and market solvency ratios, of 395% and 179% respectively, point to Lloyd's ability to continue supporting customers through uncertainty and challenging conditions.
by Yana Keller