Lloyd's of London has released a market bulletin detailing the 2024 business plan and capital approval process and timeline for syndicates, stating that it intends to identify underwriting and exposure challenges earlier in the syndicate business planning process.
Lloyd's has said that syndicates whose performance is classed as moderate, underperforming, unacceptable or new will be requested to "provide additional data" as part of the 2024 business plan and capital approval process.
Lloyd's adopts a principle based oversight model that it says enables it to ensure a fair but differentiated approach to both the capital and planning process for the 2024 year of account.

Peter Montanaro, Market Oversight Director Lloyd's
Lloyd's is the world's leading insurance and reinsurance marketplace. The level of flexibility that Lloyd's is able to afford syndicates depends entirely on a syndicate's categorisation.
Performance remains Lloyd's number one priority, highlighting the importance of syndicates providing evidence that they have considered and factored in the risks linked to macro thematic challenges in their plans.
The market will seek to enhance the attractiveness of the Lloyd's platform by capitalising on the opportunities that a principles-based framework allows for differentiation.
Lloyd's syndicates come under three main categories:
Outperforming syndicates;
Good and moderate syndicates;
Underperforming and Unacceptable syndicates.
For the first group, which are the strongest performers at Lloyd's, the approach will be to understand what they intend to do, check that all material strategic or thematic issues have been resolved and evidenced through SDB engagement, and trust them to have planned appropriately.
For the syndicates who are not outperforming, Lloyd's notes that its principle-based approach means we will focus our review on the area(s)that is driving the overall categorisation rating and the potential impact of such on underwriting and capital.
Syndicates who fall under the good category, will see their review of plans focus on only material issues as part of a portfolio based approach, while moderate syndicates' plans will be reviewed in more detail.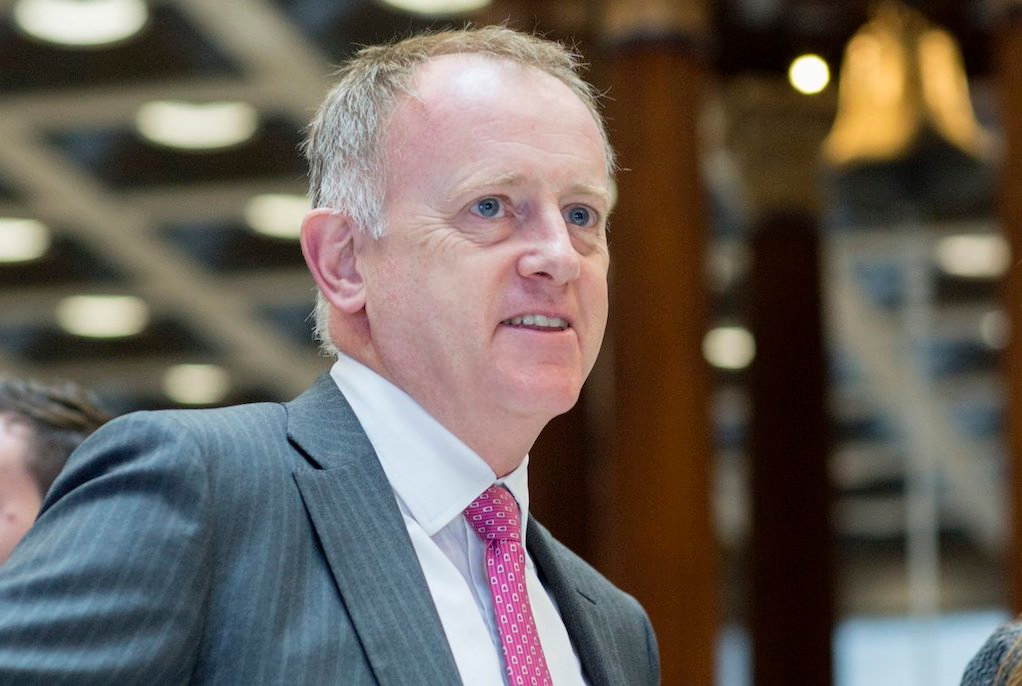 For more than three centuries, the Lloyd's market has been sharing risk to protect people and businesses, inspiring them to create a braver world.

John Neal, CEO, Lloyd's
Through the collective intelligence and risk-sharing expertise of the market's underwriters and brokers, Lloyd's helps to create a braver world.
The Lloyd's market provides the leadership and insight to anticipate and understand risk, and the knowledge to develop relevant, new and innovative forms of insurance for customers globally.
And it promises a trusted, enduring partnership built on the confidence that Lloyd's protects what matters most: helping people, businesses and communities to recover in times of need.

by Yana Keller