MetLife, a leading life insurance company, has announced the launch of MetLife Xcelerator in Latin America.
MetLife Xcelerator presents distribution partners with a fresh avenue to enhance value for their customers and generate supplementary revenues.
The new platform allows business partners, such as banks, financial institutions, retailers, healthcare providers, and utility companies, to integrate insurance solutions into their customer journey.
Through the integration of insurance into their primary offerings, partners can deliver a comprehensive solution that aligns with customers' lifestyles, addressing both their financial and protection requirements with a smooth and effortless purchasing experience.
Additionally, partners stand to gain from MetLife's global expertise and the trusted reputation of leading brand throughout the region.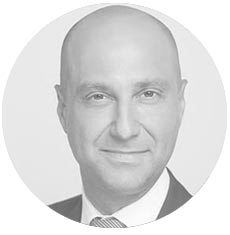 In this fast-changing world, where customer needs are continuously evolving, MetLife Xcelerator offers fast and easy access to simple and safe insurance protection and saving solutions

Eric Clurfain, Regional President of MetLife Latin America
MetLife Xcelerator combines artificial intelligence and other disruptive technologies that enable partners to offer their customers access to a simple, frictionless and fully digital insurance experience.
According to reports, MetLife Xcelerator represents an important milestone in MetLife's digital evolution, combining 155 years of global experience, with the innovation capabilities of Klimber, a leading insurtech in Latin America focused on the development of embedded digital insurance ecosystems.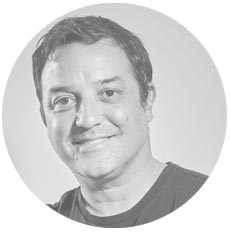 We found the ideal strategic partner in MetLife, which complements our natural desire to continue innovating with new technologies and co-create simple, secure access to insurance solutions

Julián Bersano, CEO and Founder of Klimber
"At MetLife, we believe innovation isn't just about creating new products and services," said Giovanni Genovesi, CIO, Latin America.
He added: "It's about transforming the way customers interact with us and meeting them where they are. We're truly excited about the opportunities MetLife Xcelerator offers to co-create and innovate at scale, to seamlessly provide access and deliver our insurance solutions to more customers around Latin America."

by Peter Sonner