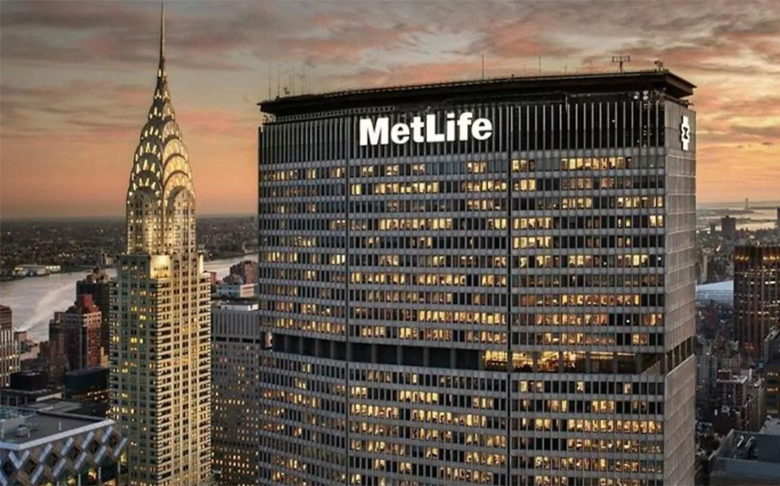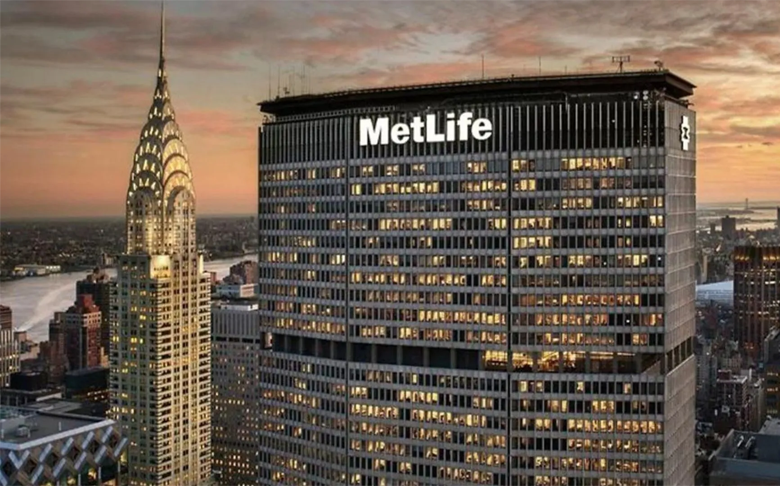 MetLife Investment Management (MIM), the institutional asset management business of MetLife, is planning to acquire Affirmative Investment Management (AIM), a specialist global environmental, social and corporate governance (ESG) impact fixed income investment manager.
As of June 30, 2022, AIM's assets under management were $1.01 billion. The acquisition will advance MIM's ESG investment and reporting capabilities as it seeks to deliver client solutions and long-term risk adjusted returns.
"By combining AIM's expertise with MIM's commitment to sustainable investing, we will be even better positioned to provide comprehensive insight and counsel to clients and consultants on ESG considerations. MIM will maintain its fundamental investment processes, and AIM brings us additional capabilities to evaluate sustainability and risk considerations across our core competencies in public fixed income, private fixed income and real estate." – Steven J. Goulart, president of MIM and executive vice president and chief investment officer for MetLife.
"We are pleased to be able to join a world-class institutional investment firm in MIM and continue our mission of managing high-performing portfolios that consider positive environmental and social impact. Upon our planned integration with MIM's investment teams, we believe that we can deliver differentiated insights and analysis to MIM's growing roster of global clients." – Stephen Fitzgerald, the co-founder of AIM.
MetLife Investment Management ("MIM") is MetLife, Inc.'s institutional investment management business. Subsidiaries of MetLife, Inc. that provide investment management services to MetLife's general account, separate accounts and/or unaffiliated/third party investors include Metropolitan Life Insurance Company, MetLife Investment Management, LLC, MetLife Investment Management Limited, MetLife Investments Limited, MetLife Investments Asia Limited, MetLife Latin America Asesorias e Inversiones Limitada, MetLife Asset Management Corp. (Japan), MetLife Investment Management Europe Limited and MIM I LLC.