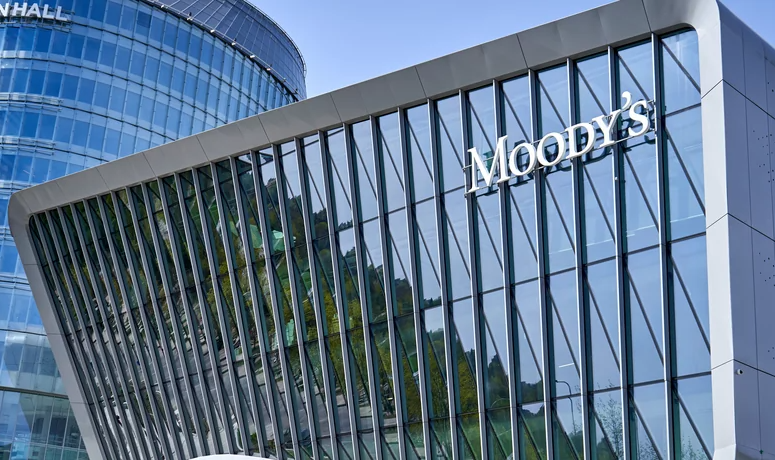 Moody's has decided to change its outlook for global property and casualty (P&C) insurers to negative from stable, citing high claims inflation, the gradual return of claims frequencies to pre-pandemic levels, and rising reinsurance costs.
Rising rates reduce the fair value of insurers' fixed income assets, generating unrealized losses which lower their equity, although as insurers will mostly be able to hold bond investments to maturity, these losses are not expected to crystallise.
Commercial insurers will have more scope to increase prices than retail players, and market leaders will find it easier to raise prices compared with smaller peers, given their strong competitive position.
With weaker economic growth and competitive pressures hindering insurers' efforts to push through offsetting price increases, the sector's underwriting profitability to weaken in the near-term.
Claims inflation is viewed as milder in markets such as China, Japan and Switzerland, and more sever in the US and Europe, reflecting broader trends of economic divergence as central banks utilise different approaches in their efforts to tackle economic challenges.
Moody's notes that primary insurers are set to absorb more natural catastrophe losses in 2023 as reinsurers cut capacity and raise prices in response to rising claims.
And this burden will be made worse by the difficulties insurers will face in raising prices to offset claims at a time when the global economy is so weak.
Rising interest rates are expected to support investment returns, which should leave regulatory capital at a flat to moderately higher level.
Moody's expect the sector's underwriting profitability to weaken due to a combination of weaker economic growth and competitive pressures that will hinder insurers' efforts to push through counterbalancing price increases.
Spread of claims inflation to longer-tail lines could also hurt current year underwriting profitability, and could force P&C insurers to strengthen their reserves.
Moody's does see some offsetting force in the movement of interest rates, which should help to support investment returns for P&C insurers in most regions, although this trend too will be tempered by weak equity markets and higher credit risk.