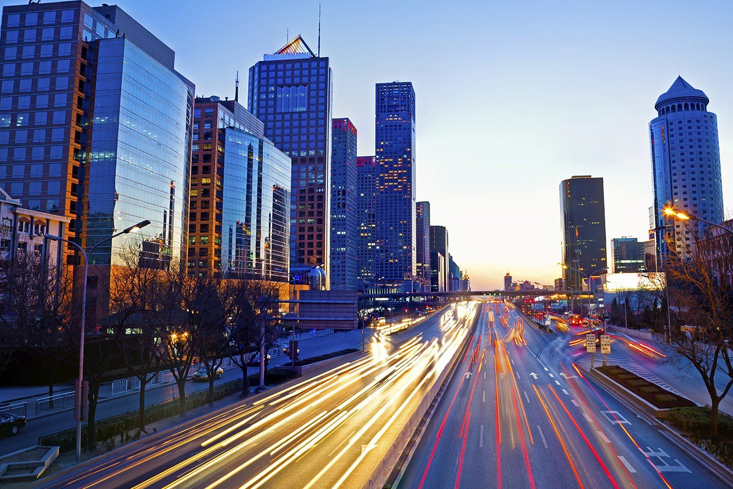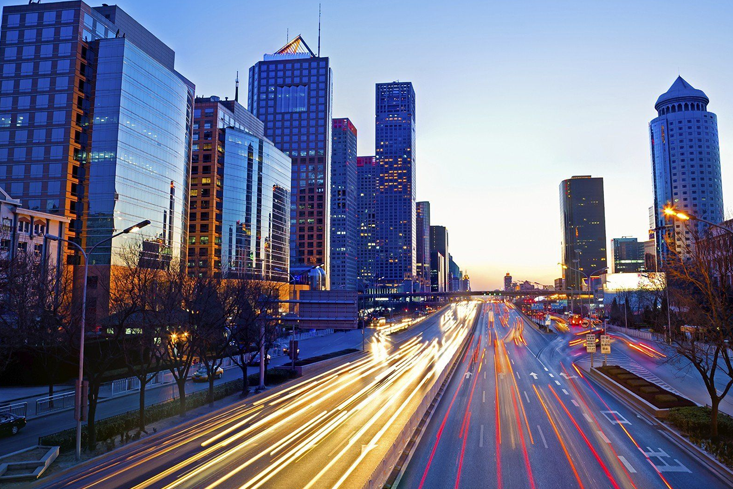 Munich Re has launched a new research and development centre in Shanghai (China).
Munich Re said that the new centre will 'foster new innovative initiatives' through facilitating networks with technology providers and industry leaders.
It said that the new setup, named Munich Re China Innovation R&D Centre, will enable Munich Re to strengthen its in-market knowledge and technology know-how and build a strong network with clients across industries.
The centre will help bridge the supply and demand gaps that exist for new industry risks and support the long-term development of China's insurance and reinsurance sector. It will also generate input for Munich Re Group at a global level, by harnessing data from China's innovation and technology eco-system.
The Munich Re China R&D Centre will work closely with local insurance companies and industrial partners, helping to establish an ecosystem between technology and insurance in Shanghai.
The new centre will be run by SiTao, a Munich Re subsidiary company established in 2017 dedicating for innovative insurance solutions for China.
As China has become home to many of the world's leading technology and innovation companies, for example renewable energy manufacturing or electric vehicle manufacturing, the Shanghai-based centre will generate valuable insights from new industry risks and sharpen Munich Re's focus to push the boundary of insurability and facilitate further collaboration between Munich Re and industry partners.
The R&D centre will have dedicated resources allocated to topic centres to analyse technology development and their implication for insurance solutions in target industries including new energy vehicles, battery, clean energy, green building, new agriculture, and carbon trade.
With the addition of new and differentiated insights formed from extensive on-the-ground research and collaboration, SiTao will better provide technology driven industrial-oriented solutions to both existing and new clients.