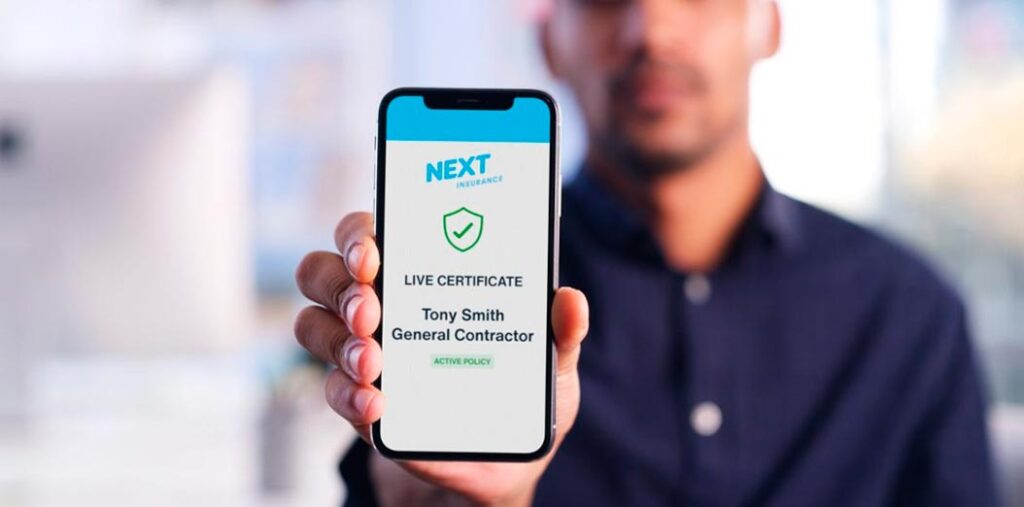 NEXT Insurance, a digital small business insurtech, announced a differentiated new offering that will enable agents to fully customize coverage quotes to better meet the needs of their small business clients.
NEXT's Coverage Builder represents a fundamental leap in allowing agents the ability to micro-tailor small business quotes for their clients, all while maintaining NEXT's superior instant bind capabilities.
Coverage Builder is fast, easy to use, and tailored exclusively to agents pre-purchase, equipping them with the tools they need to select the appropriate limits and fully control the coverage they're quoting.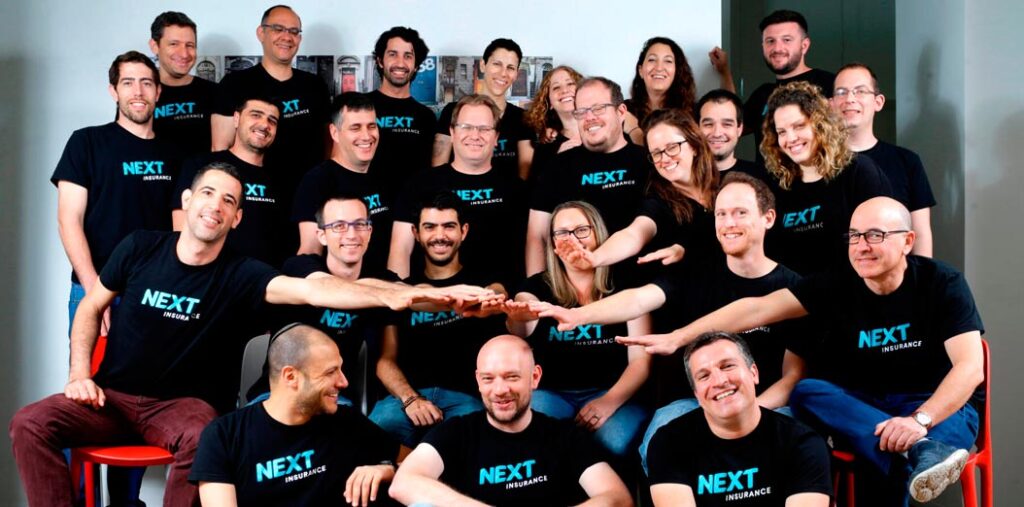 With Coverage Builder, agents can select their base policy limits, add or remove coverage or update limits post-purchase, all while benefiting from the convenience of instant underwriting and price updates.
This saves agents valuable time and money, allowing them to make changes automatically without the need to pick up the phone and connect directly with an underwriter.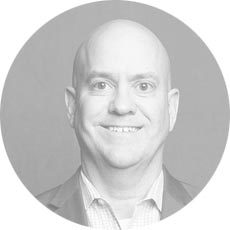 Agents are the go-to insurance experts and know exactly the unique types of coverage small business owners need – that's why we're offering them the opportunity to customize policies for their clients instead of standardized coverage packages

Jack Ramsey, Vice President of Agent Business at NEXT Insurance
"Now, with NEXT's Coverage Builder, we are empowering agents to instantly quote and easily customize and bind policies that will best serve their customers. As a result, small business owners will gain the peace of mind that they're only paying for the coverage they need to protect their business and livelihood."
NEXT's Coverage Builder offering comes on the heels of the company's launch of commercial umbrella/excess liability coverage to support small businesses in their entrepreneurial journey.
This new feature sets NEXT Insurance allows agents the flexibility to customize policies to fit the needs of each individual small business

Cody L Slocum Lammers, Commercial Lines Agent & Broker at Affordable Insurance Solutions
NEXT's Coverage Builder offering furthers the company's commitment to its agents by providing a user-friendly and accessible digital quoting experience, 100% online.
Coverage Builder is also available to all NEXT customers post-purchase, allowing small business owners to tailor their policies with immediate price updates and seamless policy management.
The digital small business insurer also recently announced its integration with Ivans Download for General Liability and Workers' Compensation policies and its strategic hire of Jack Ramsey as the company's Vice President of Agent Business.
These developments are further evidence of NEXT's commitment to agents and dedication to providing them with a smoother, more intuitive insurance purchasing process for small business clients.

by Peter Sonner