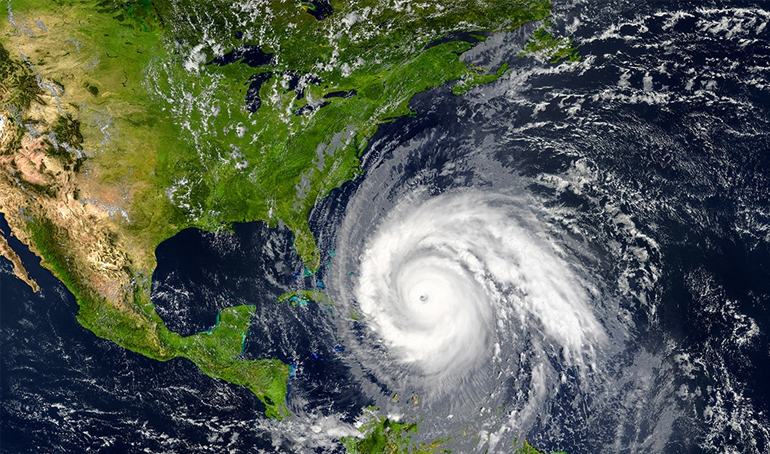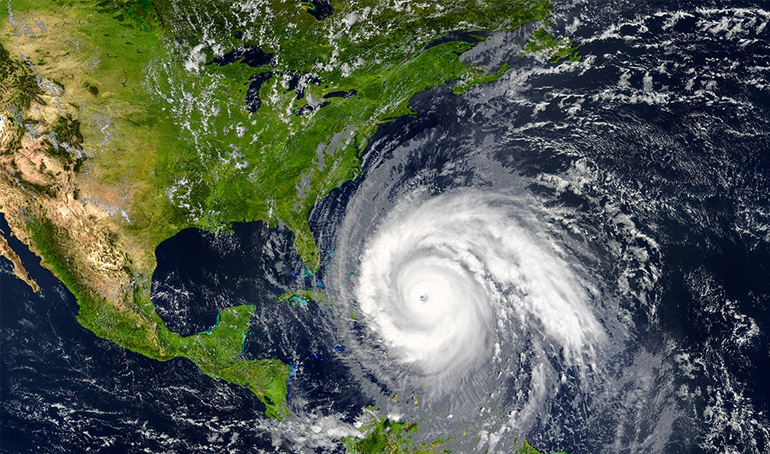 Munich Re has estimated that, following the North Atlantic hurricane season, overall losses from all storms amounted to around US $110 billion, with insured losses in the magnitude of $65 billion.
Hurricane Ian alone is expected to generate losses of $100 billion, Munich Re said, with $60 billion of these losses to be passed on to private re/insurers.
These insured loss figures exclude losses from the National Flood Insurance Program (NFIP), analysts specified, which is expected to incur costs of $3.5 billion to $5.3 billion just from Hurricane Ian, based on claims submitted so far.
Reflecting on the 2022 hurricane season has suggested that the year shows a continuation of a trend of growing insured losses, with climate change a clear factor.
Munich Re notes that this year's hurricane season in the North Atlantic actually produced fewer storms than originally feared, but the devastating damage caused by Hurricane Ian in Florida resulted in it becoming the third-most expensive hurricane season to date.
2022 continues the trend of increasing losses from US hurricanes in recent years. Additionally, just a single storm like Ian is enough to cause immense losses.
This is not new, of course, but it is important. Because it is precisely hurricanes like Ian – very strong storms with extreme precipitation – that will occur more frequently in the future due to climate change.
By the official end of the storm season in late November, 14 named storms had been counted in the North Atlantic, of which eight reached hurricane strength and two were storms of the most severe categories 3–5.
Although this means that storm activity was above the long-term average for 1950–2021, it was below the average since 1995 for a storm-active warm phase in the North Atlantic.
At the beginning of the hurricane season, all research institutes, including Munich Re, had expected a higher number of hurricanes due to prevailing La Niña conditions, but unusually dry air in higher layers of the atmosphere and temporarily cooler water temperatures in the tropical North Atlantic meant that only a few and mostly weaker storms developed early in the season until the end of August.
In September, the storm season picked up speed as Hurricane Fiona in the Caribbean developed into the first major hurricane of the season, followed by the Hurricane Ian at the end of the month, which became the fifth-strongest storm ever to hit the US mainland.
Tropical cyclones are one of the biggest risks for insurers, Munich Re concluded. Their number in a single year is influenced by both local and large-scale weather systems and ocean temperatures, and the number and location of storms making landfall cannot be accurately predicted.
The current state of research is that, although the total number of storms globally will not increase as a result of climate change, there will be a rise in the proportion of particularly severe storms and storms with extreme precipitation.