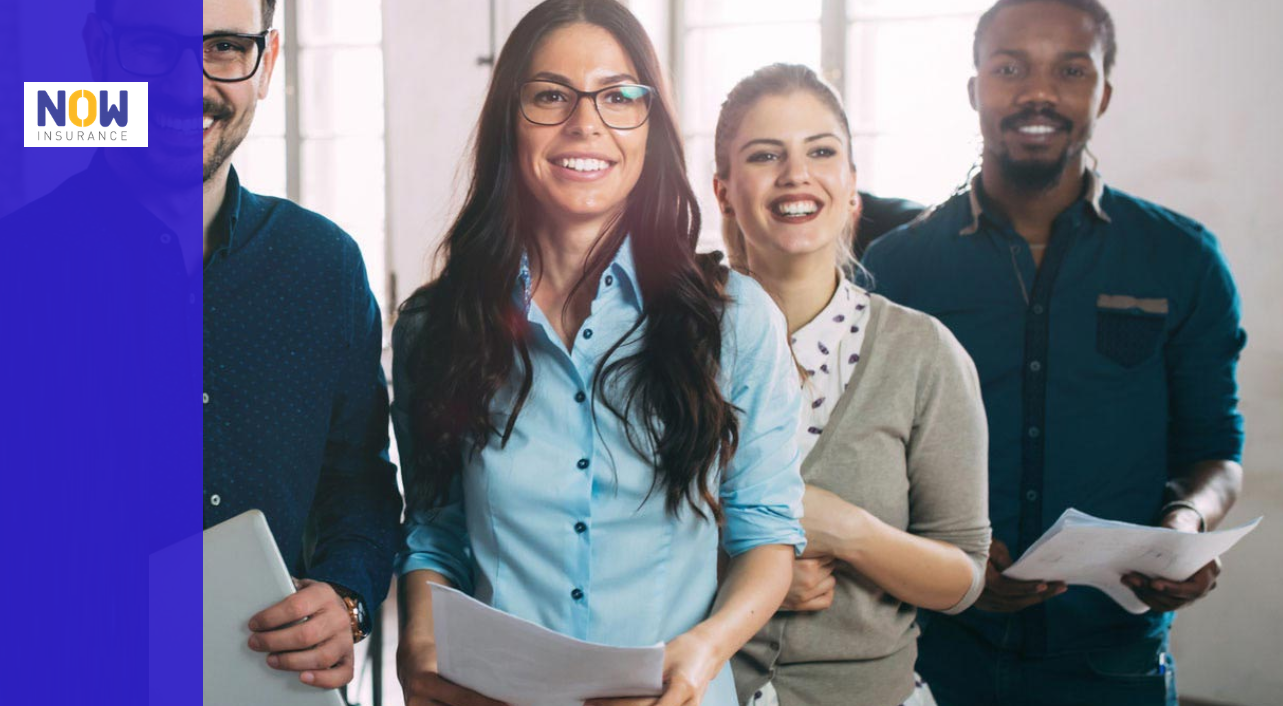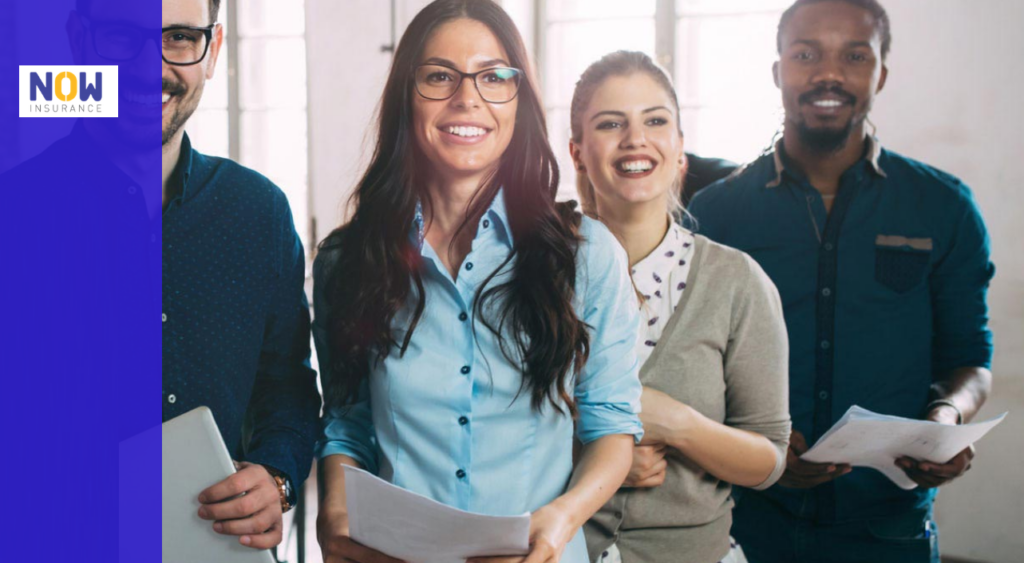 AI-enabled commercial insurtech NOW Insurance, a full-stack platform specialising in medical professional liability insurance coverage, has announced an investment from a subsidiary of Arch Capital Group and a managing general agent partnership with Arch Insurance North America.
The insurtech was founded in 2019 by industry veteran Philip Cabaud to provide a best-in-class service for physicians and healthcare professionals in ways they have yet to experience with traditional, legacy insurers.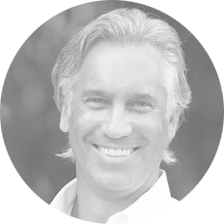 As an innovative company and leader in the Insurtech space, they understand the potential of our platform and have shown their commitment in helping it succeed

Philip Cabaud, Founder & CEO at NOW Insurance
"At NOW Insurance agency, we have developed a quick and easy-to-use service that simplifies the application process in order to provide you with a quote in real-time. By working directly, we are able to customize insurance coverage to exact needs and allow to select the amount of coverage require".
With over 20 years of experience providing insurance coverage to small businesses and professionals, NOW is backed by one of the largest and oldest insurance companies in the world, Lloyd's of London.
This relationship allows insurtech to provide a wide range of insurance products at some of the most competitive prices in the industry and cover by Lloyd's with hundreds of billions of dollars in assets.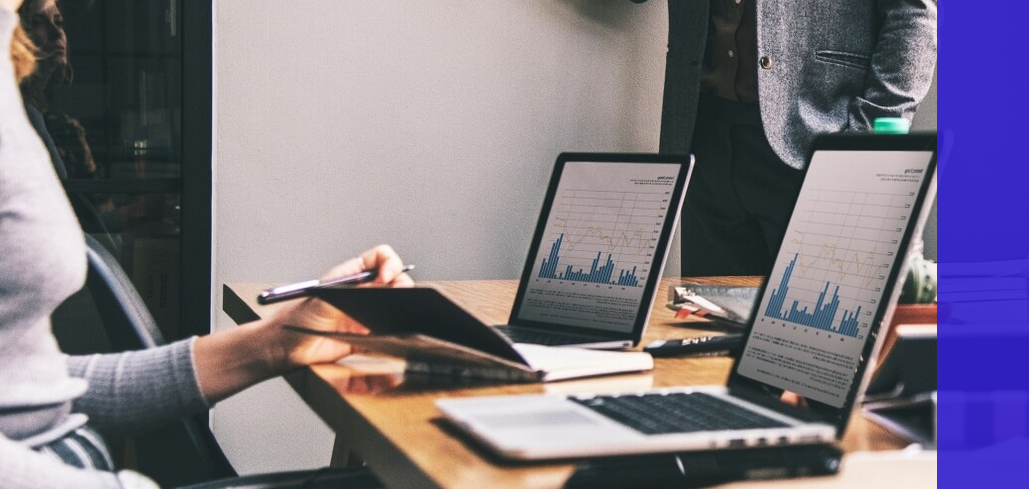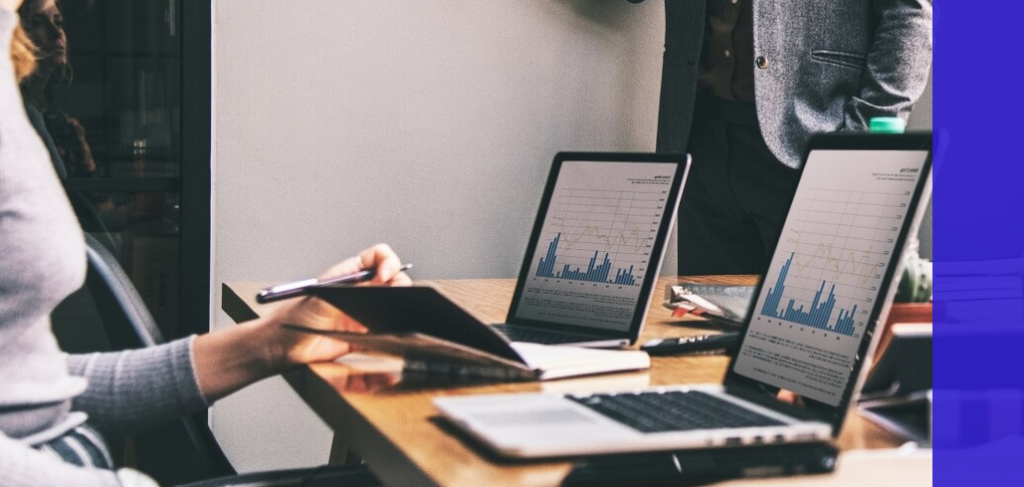 The investment figure has not been disclosed, but proceeds from the latest capital raise will be used for launching its new suite of medical malpractice products, scaling their platform, and expanding distribution networks.
Chief among these is the introduction of a new portal for brokers. Brokers will soon be able to submit and bind medical malpractice coverage online for physicians.
NOW Insurance's innovative approach to the medical malpractice market aligns with Arch's commitment to using analytics and AI to deliver an exceptional broker experience

Jay Rajendra, Chief Strategy and Innovation Officer for Arch Capital Group
NOW Insurance, delivers a range of customisable, affordable and flexible coverage options that meet the needs and requirements of modern physicians and healthcare providers.
By leveraging advanced, next generation technologies such as predictive analytics and machine learning, NOW Insurance has transformed previously intricate and complex insurance processes into seamless, frictionless customer experiences.

by Peter Sonner