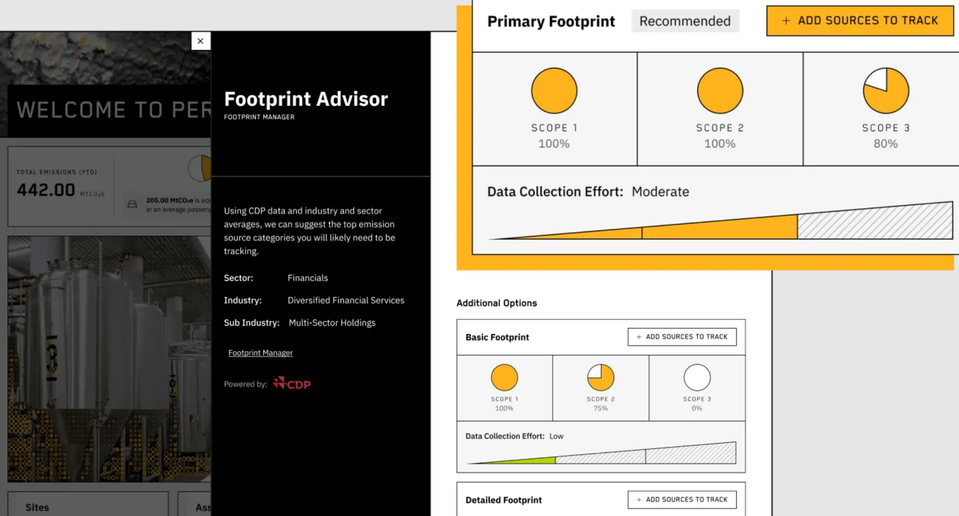 US-based climate software vendor Persefoni has launched of its latest AI product (PersefoniGPT) and a $50 million funding round led by TPG Rise, with additional investment from Alumni Ventures, Bain and Co., Clearvision Ventures, EDF, ENEOS Innovation Partners, NGP Energy Technology Partners, Prelude Ventures, Parkway Ventures and Rise Investment Group.
This follows several previous funding rounds, including $101 million Series B funding in 2021, and brings the total amount of investment to almost $165 million.
This funding follows other VC investments in carbon management software, such as Watershed's $55 million Series B funding round in June and nZero's $16 million Series A funding round in April.
This fundraising also signifies a vote of confidence in the role that AI will play in carbon emissions management. Automation is a crucial tool in reducing the technical and logistical challenges that arise when gathering, transforming and analysing vast quantities of dispersed data.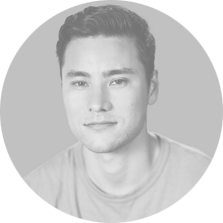 This Series C round represents a significant vote of confidence in our strategic vision, our product and sales execution, and our commitment to bringing best-in-class climate software solutions to our customers

Kentaro Kawamori, CEO and Co-Founder of Persefoni
This new investment not only ensures ability to provide industry-leading support to our global customers, but it also enables us to double down on our existing, successful AI developments.
These challenges are often most apparent in Scope 3 emissions management. Many platforms already use supervised machine learning for data standardization, data quality control, emissions factor allocation and emissions abatement initiative identification.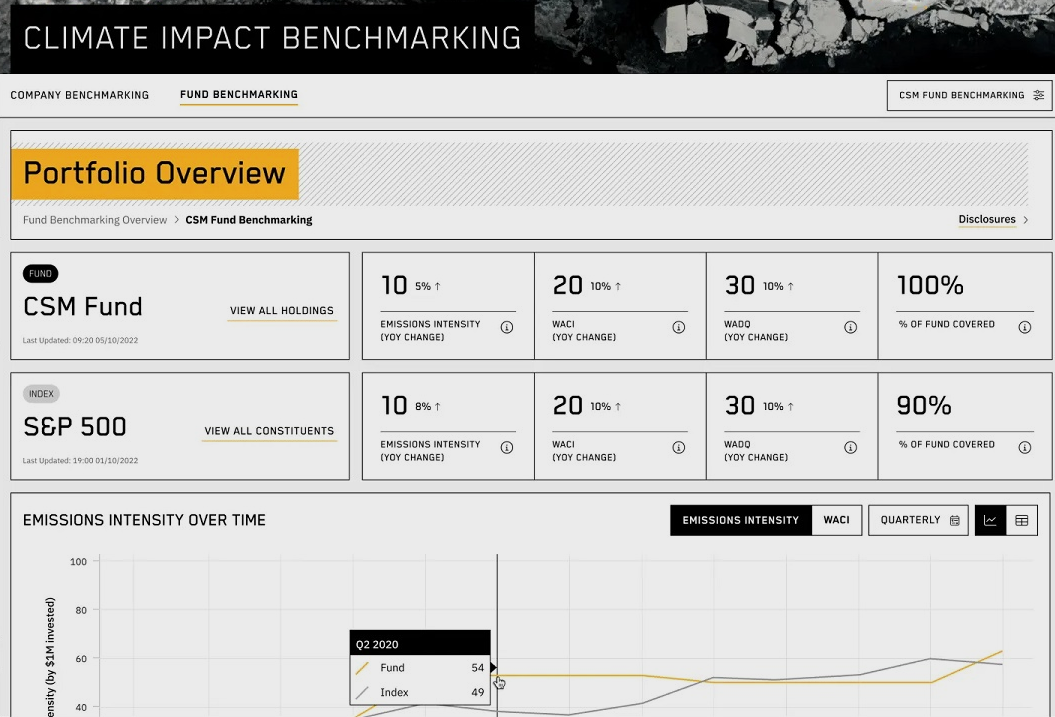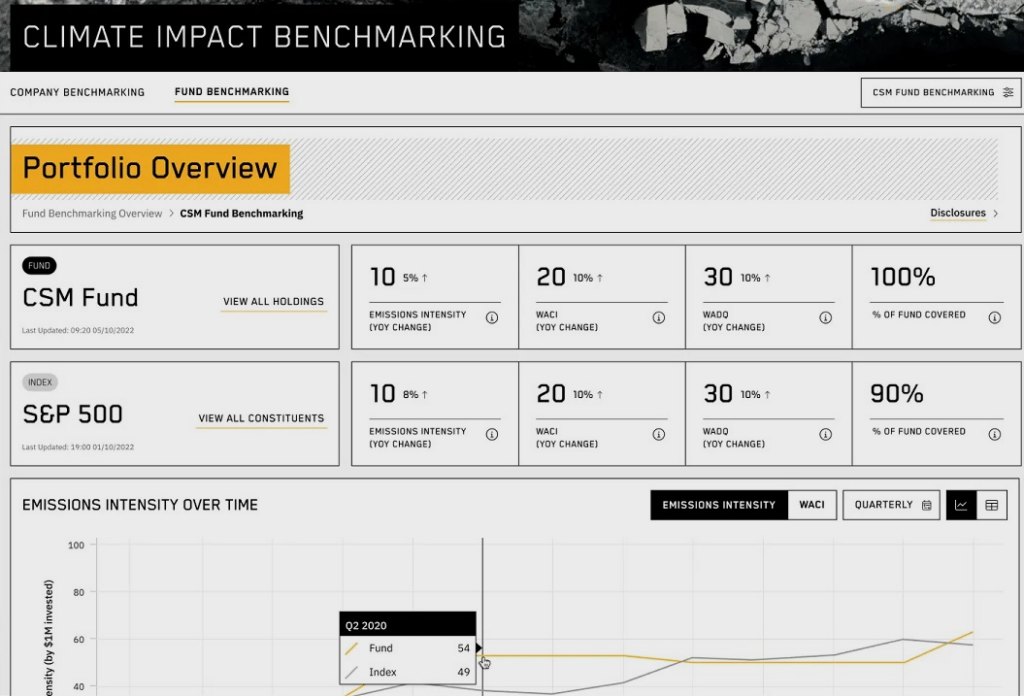 Additionally, Norwegian vendor Position Green uses generative AI capabilities to provide basic descriptive data analysis.
Since being founded in 2020, Persefoni has demonstrated a unique focus on AI, both incorporating as 'Persefoni AI Inc.' and appointing co-founder Kim Stroh as Head of AI.
Since 2022, AI has become an increasingly prominent element of Persefoni's product offering. In April 2023, an initial model to help users map data types was supplemented with the arrival of Persefoni AI, offering capabilities that enabled automated anomaly and error detection and resolution, and suggestive emission factor allocation.
The latest release, PersefoniGPT, expands the current AI portfolio into generative capabilities, acting as a co-pilot product to support and educate Persefoni clients.
Functions include guidance on regulation, management processes and platform features, intelligent alerts, a chat function, and suggestive analytical decision-making. This will aid in bridging the widening knowledge gap that is emerging as corporates are required to take on increasingly complex emissions-related responsibilities.
Persefoni AI Inc. provides businesses, financial institutions, and governmental agencies the software fabric for managing their organization's climate-related data, disclosures, and performance with the same level of rigor and confidence as their financial reporting systems.

by Peter Sonner