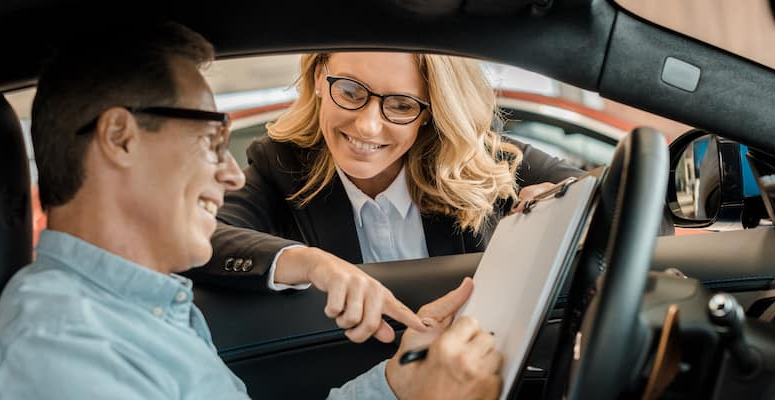 Pie Insurance and Ford Credit have announced the launch of a new commercial vehicle insurance product for Ford Pro customers.
Ford Credit's commercial financing unit, has worked with Pie Insurance. Pie, an insurtech specializing in commercial insurance for small businesses, provides distribution, underwriting, servicing and claims.
Called Ford Pro Insure, and powered by the Pie Insurance platform, the strategic partnership is one of 2,800 collaborations Pie Insurance has forged since 2017. The insurtech has also received more than US$615 million in funding from investors.
The new service is an additional product that enhances Ford Credit's one-stop-shop of services provided to Ford Pro customers.
The Ford Pro Insure will cover commercial vehicles purchased through Ford Pro and other channels. It will be provided through Ford Credit's rated insurance subsidiary and is expected to begin rolling out in the first half of 2023.
Expanding auto insurance cover for dealers, Jim Drotman, Ford Pro FinSimple executive vice president overseeing commercial financing and insurance, explained: "Ford Pro customers have come to expect a complete set of products and services that ensure their fleets are the most efficient and productive business tools they can be.
Insuring their vehicles through Ford Pro Insure will be an important part of that seamless experience that helps many business customers lower their total cost of fleet ownership.
Drotman said that Ford Credit is focused on developing capabilities in key areas that are important to commercial customers. He described insurance as "critical for business" and explained that leveraging Pie's experience in commercial insurance technology in delivering Ford Pro Insure will help Ford Credit to bring a "seamless financing and insurance option to businesses quickly, all under one roof."
by Peter Sonner