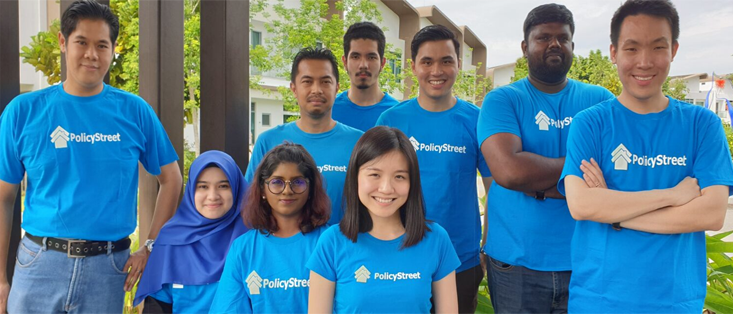 Malaysia's Insurtech PolicyStreet has received the green light to operate in Australia by obtaining the Australian Financial Services License from the Australian Securities and Investments Commission.
The Australian Financial Services License will allow PolicyStreet to provide and offer financial product advice and services for general insurance products to Australian retail and wholesale clients
Expanding into Australia, PolicyStreet expects to increase competition and drive innovation in the Australian insurtech market, leading to a wider variety of insurance options and better prices for businesses and consumers seeking personalised and embedded insurance products.
PolicyStreet works with businesses and consumers in Australia and Southeast Asia. It works directly with more than 40 life, general, and takaful providers globally.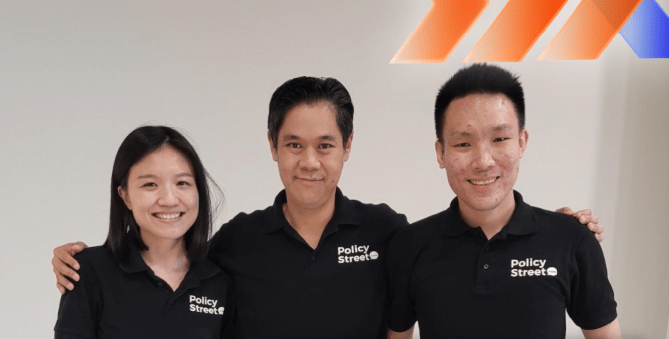 Its products and services include embedded insurance, customised employee benefits, financial advisory, and insurance aggregation.
PolicyStreet's digital-first platform and data-driven approach to underwriting have won the trust of businesses and consumers in Southeast Asia

Yen Ming, Co-founder and Chief Executive Officer of PolicyStreet
PolicyStreet said it remains committed to its existing Southeast Asian business partners.
Insurtech, which recently rebranded, said it hopes to work with Australian businesses seeking to expand into Southeast Asia, including Australian small and medium enterprises (SMEs), which account for 97.4% of all businesses in Australia and contribute (by revenue) 32% to the country's economy.
PolicyStreet kickstarts the new year by winning the Most Value Creation award at the Top in Tech Innovation Awards 2022, held on 12 January 2023.
The award underlines the insurtech company's immense growth efforts since its inception, which led to value creation for its customers, staff, shareholders, and investors.
Commenting on the win, Winnie Chua, the Co-founder and Chief Product Officer of PolicyStreet says, "PolicyStreet has always been guided by our mission to provide consumers with the insurance protection they need. Receiving the Most Value Creation award at the Top in Tech Innovation Awards reaffirms the milestones of our efforts in working to help close the protection gap.
"We are honoured to accept this award and remain committed to continuing our work to make insurance purposeful and simple for businesses and consumers. We would also like to thank our investors and industry mentors for their support and guidance, which has enabled us to continuously add value to the communities in which we operate," adds Winnie.
by Peter Sonner