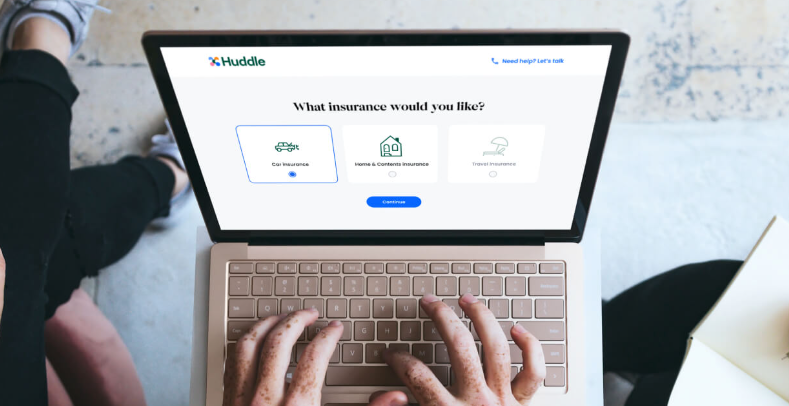 UK insurer Saga is in talks with Sydney-based insurtech Open Insurance – best-known for its artificial intelligence-driven brand Huddle – about the sale of its loss-making Acromas underwriting arm.
Saga, which also runs a cruise business and says it is the UK's specialist for people over 50, revealed last month it was seeking a buyer for Acromas, which is forecast to have an underlying current year combined operating ratio of 125% due to claims frequency and large losses.
"Saga … confirms that it is in exclusive discussions with Open Insurance Technologies Pty Ltd regarding a possible sale of this business," it said in a statement to the London Stock Exchange.
We continue to focus on reducing the current year combined operating ratio as prudent double-digit increases to pricing begin to flow through to earned premium
Acromas underwrites up to 30% of Saga's business and has clocked up annual claims inflation averaging 13%. Saga's board said it had "concluded that a potential disposal of its underwriting business … would crystalise value and enhance long-term returns".
Discussions were ongoing and "there can be no certainty that any transaction will occur," it said, adding it would comment again "in due course".
Hollard-backed Open launched in 2016. Its Huddle car, home and travel offer has more than 80,000 customers in Australia. Open provides embedded insurance for brands such as Bupa, ahm and Telstra and it was ranked 58th top insurtech in the world in a 2021 Sonr report.
Huddle is part of Open, one of the world's top technology-focused insurance companies.
Insurtech believe that insurance should be a wonderful and useful service. It combines cutting-edge tech with caring humans (who love to get things sorted) to bring better insurance to the world.