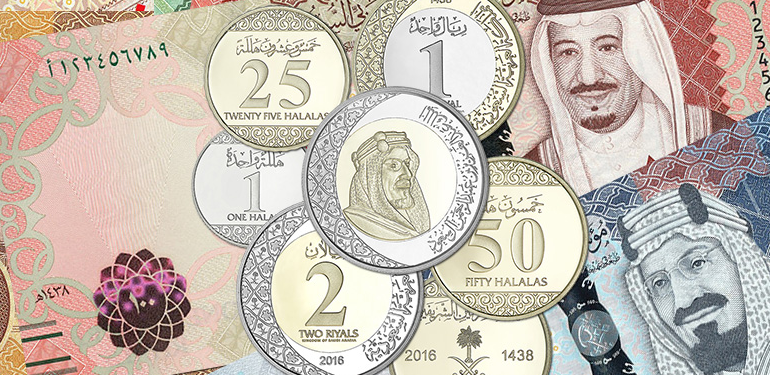 The Saudi Central Bank (SAMA) has introduced new amendments to the Unified Compulsory Motor Insurance Policy, allowing an option of repairing the vehicle instead of getting cash compensation.
SAMA clarified that these amendments include the policy definitions and its appendixes in accordance with the ongoing developments of the Insurance Industry, as well as updating the exceptions and transferring some of the right of recovery cases.
The amendments also allow for an option where the third party is entitled to choose between a direct cash compensation, or getting the damaged vehicle repaired.
The updates comes as part of SAMA's endeavor to efficiently develop and facilitate traffic claim settlement procedures and to protect the rights of the parties of the insurance contract.
It comes based on the authority vested in SAMA according to the Insurance Control Law as well as in line with its continuous efforts to develop the insurance sector and to protect the rights of the insured and the beneficiaries of the insurance coverage.
In the event of an accident occurring and resulting in the payment of indemnity in accordance with the provisions of this Policy, the maximum limit of the insurer's liability for one event and during the lifetime of the Policy for physical damage, expenses and material damages shall not exceed together a total sum of SAR 10,000,000 (ten million Saudi riyals) as a maximum liability limit for coverage.
This Policy was issued according to the Governor's Decision No. (93/439) dated 17/10/1439H and amended according to the Governor's Decision No. (1/441) dated 02/01/1441H in pursuance of Royal Order No. (271) dated 20/12/1427H regarding compulsory motor insurance, and the Cooperative Insurance Companies Control Law promulgated by Royal Decree No. (M/32) dated 02/06/1424H and amended by Royal Decree No. (M/30) dated 27/05/1434H, as well as its Implementing Regulations issued by the Decision of the Minister of Finance No. (1/596) dated 01/03/1425H.
by Yana Keller