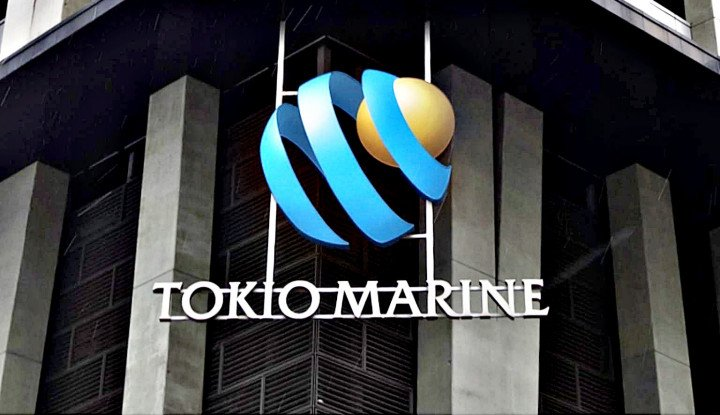 Japanese insurer Tokio Marine Holdings has picked Goldman Sachs and Jefferies to work on the sale of its Southeast Asia life insurance business worth $1 bn.
The Tokyo-listed company is preparing to launch a sale process within the next two months.
A sale could include Tokio Marine's life insurance businesses in Indonesia, Malaysia, Singapore and Thailand.
The sale plan is still under discussion and has not been finalized, the first source cautioned.
The sale plan comes as Tokio Marine reviews its businesses to boost profitability. The Tokyo-headquartered insurer has been active in the merger and acquisition space, with deals including the sale of its Tokio Marine Highland's U.S. construction division to Intact Insurance Group last year.
The company is also looking to grow organically. It expanded in Canada with the launch of a new property and casualty insurance unit last year.
Founded in 1879, Tokio Marine was Japan's first non-life insurance company and it started expanding overseas through direct underwriting operations in London, Paris and New York a year later.
It now provides non-life and life insurance across 46 countries besides Japan. International businesses contributed 54% of its profits.

by Yana Keller