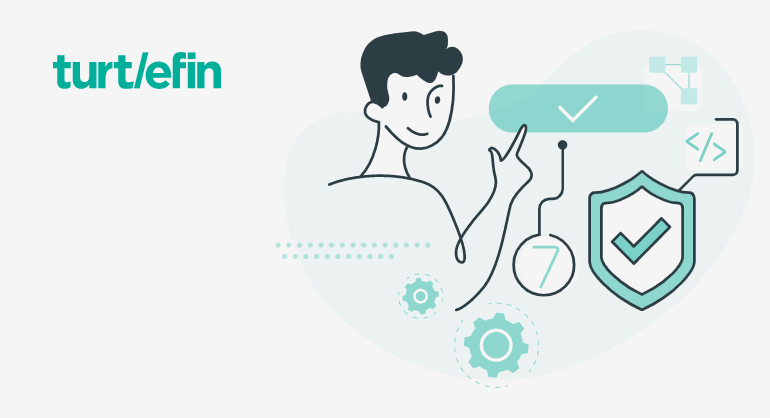 Turtlemint's B2B vertical Turtlefin has acquired insurtech SaaS startup Last Decimal for an undisclosed amount. Bengaluru-based Last Decimal helps insurance companies grow reach and revenue.
The acquisition will help Turtlefin expand its bancassurance business with the addition of Last Decimal's existing customers.
A bancassurance business connects banks with insurance companies and in turn, helps such companies sell products and services to the bank's customers.
Founded in 2012 by A.S. Narayanan, Last Decimal is a SaaS-based insurtech platform that helps insurance companies grow reach and revenue in the said segment.
Last Decimal's sophisticated APIs and cloud-based technology allows insurers to present insurance offers instantly and uninterruptedly to customers, giving them a new avenue of distribution and an opportunity to grow their insurance volumes without investing in complex technology, or ecosystems.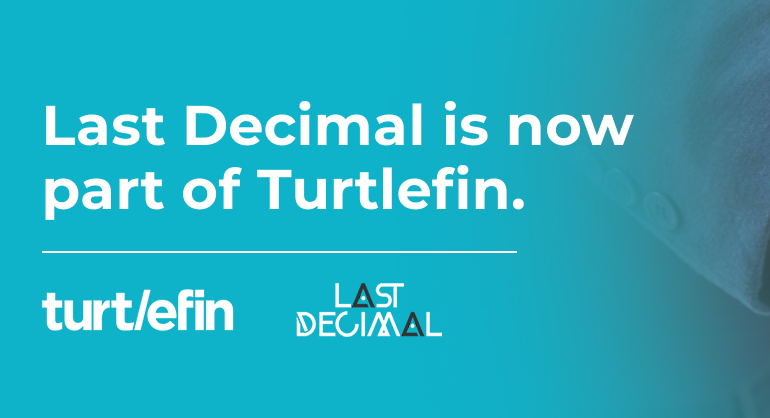 Explaining its business model, the startup said that its APIs and cloud-based technology enable insurers to share their insurance offers instantly with customers, in turn, helping them grow volumes.
Turtlefin is led by Turtlemint, provides end-to-end tech solutions to insurers thus, enabling them to digitise insurance sales and services for large enterprises including banks, insurers, ecommerce players and other distributors.
Turtlefin uses plug-and-play APIs to integrate tech solutions for insurers, thereby, culminating the need for insurers to build any other tech infrastructure.
The startup claims to be working with banks, insurers, brokers and ecommerce players in India and the Middle East.
Turtlefin has created solutions along various points of the insurance value chain, including advisory, quotes, claims and product creation. The acquisition will further strengthen bancassurance technology offering by making us the clear leader with 16 top banks in Asia present in clientele and will unlock exponential growth opportunities

Dhirendra Mahyavanshi, cofounder of Turtlemint.
Its parent company Turtlemint also claimed to have built a network of over 250K digital partners and also, raised about $190 Mn funding to date.
Its backers include Jungle Ventures, Nexus Venture Partners, Amansa Capital, Sequoia Capital India, GGV Capital, Vitruvian Partners and Marshall Wace American Family Ventures, among others.

by Nataly Kramer