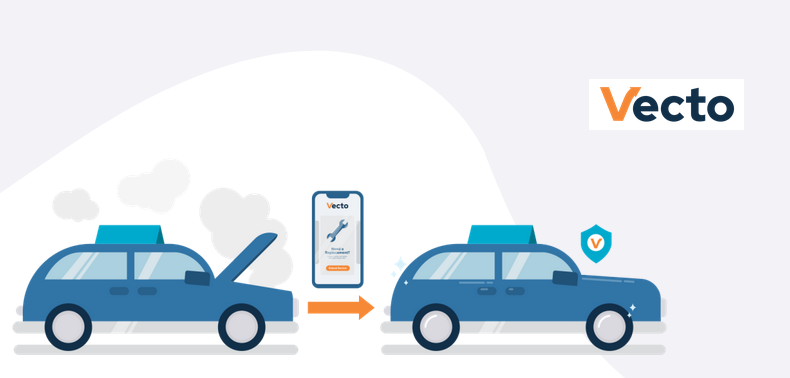 Vendor-neutral insurtech platform Vecto has joined Guidewire's Insurtech Vanguards program, an initiative led by P&C cloud platform provider, Guidewire, to help insurers learn about the newest insurtechs and how to best leverage them.
This opportunity not only improves Vecto offering to insurers, but allows insurtech to network with a wide variety of other insurtechs and carriers within the Guidewire world.
Vecto is a vendor-neutral technology platform that bridges the gap between insurance companies and an expansive mobility network.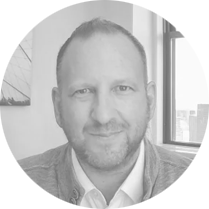 We provide insurers with a broad group of car providers and ridesharing services when their insureds or claimants need a rental replacement vehicle

Brian Aumueller, Founder & CEO of Vecto
"We see Vecto as the future of rental replacement, where every insurer can give their customers the ability to choose whatever transportation option that best fits their needs. Our platform can do this while simultaneously lowering costs for insurers, and we look forward to expanding as an Insurtech Vanguard", Brian Aumueller says.
Insurtech Vanguards is a community of select startups and technology providers that are bringing novel solutions to the P&C industry.
As part of the program, Guidewire provides strategic guidance to and advocates for the participating insurtechs, while connecting them with Guidewire's P&C customers.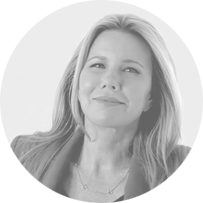 They are effectively using their technology to provide a better experience for both the customer and the claim reps while lowering costs

Laura Drabik, Chief Evangelist, Guidewire
Vecto is onboarding insurers who have an interest in broadening their rental replacement options in the traditional rental sense, as well as those who would like to add alternative transportation options like ridesharing and any other transportation models that prove themselves in the market moving forward.
Their vendor-neutral platform has a simple workflow that limits the administrative burden on adjusters offering these types of services to insureds and claimants.

by Peter Sonner