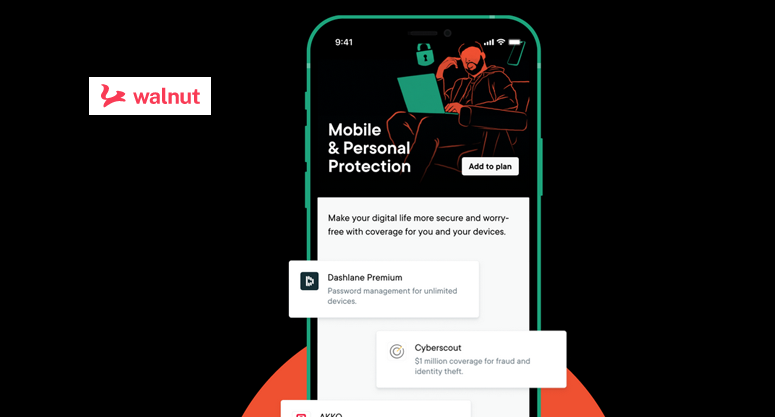 Walnut Insurance, a technology company that provides infrastructure for embedded insurance, announced their $4 mn seed round, with ATB Financial and NAventures, National Bank of Canada's corporate venture capital arm, as the lead investors. Other investors include Harvest Venture Partners, Highline Beta, N49P.
Walnut, a embedded insurance provider, has broken down barriers that historically have prevented businesses from being able to build an insurance offering into their product.
As brands look to build deeper relationships with customers and expand their revenue streams, Walnut provides the core infrastructure and access to a broad set of insurance products that can be embedded into or alongside consumer experiences, much like embedded payment and lending.
With their API-driven distribution approach, Walnut has partnered with Neo Financial, one of the largest fintechs in Canada to help the company tap into the over $160 billion dollar Canadian insurance market.
We are empowering partners to be able to offer innovative insurance products to millions of customers without the need for years of heavy investment or diversion of significant resources from other ongoing priorities.

Derek Szeto, Co-founder and CEO of Walnut Insurance
Embedded insurance is predicted to be a $3 trillion dollar market and Walnut is well positioned to be a leader in this industry.
The insurance industry is ready for disruption and Walnut has built a powerful platform that will close the coverage gaps and create meaningful value for millions of people.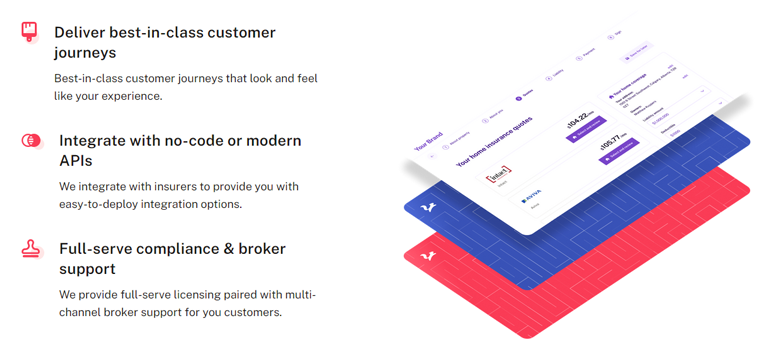 In its digital-first approach, Walnut has flipped the insurance model to build an era of insurance that is marked by accessibility and transparency. Driven to create a holistic insurance offering, Walnut delivers embedded life, home and auto insurance journeys and access to leading health and wellness subscriptions.
The partnerships and distribution channels Walnut has been able to acquire at this stage of their business is impressive and speaks to the need that Walnut's fintech infrastructure is solving for partners and clients

James Povitz, Principal at NAventures
With this new funding round, Walnut will focus on further expanding their strategic partnerships across North America, delivering custom embedded insurance programs that enable brands to build deeper relationships with their customers.
Founded in 2020, Walnut is a Canadian and US insurtech that has built technology infrastructure to power embedded insurance for retailers, financial services, and consumer platforms.
Walnut's platform makes insurance simple and convenient – creating greater accessibility for underserved audiences across life, home, renters, auto, and embedded product lines.
by Peter Sonner