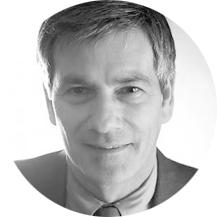 Richard Jackson – President Global Aging Institute
Richard Jackson, the president and founder of the Global Aging Institute (GAI), is an internationally recognized authority on global aging.
Prior to launching GAI, Richard directed a research program on global aging at the Center for Strategic and International Studies.
He is the author or co-author of numerous policy studies on the global aging challenge, including Voluntary Pensions in Emerging Markets: New Strategies for Meeting the Retirement Security Challenge (2017); From Challenge to Opportunity: Wave 2 of the East Asia Retirement Survey (2015); Lessons from Abroad for the U.S. Entitlement Debate (2014); The Global Aging Preparedness Index, Second Edition (2013); and The Graying of the Great Powers: Demography and Geopolitics in the 21st Century (2008).
Richard regularly speaks on aging-related issues and is widely quoted in the media. He holds a Ph.D. in history from Yale University.