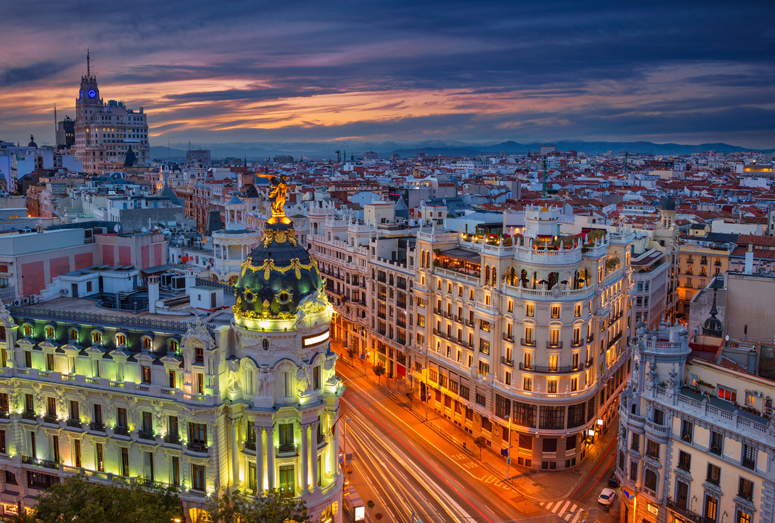 Fitch Ratings' 2023 sector outlook for Spanish insurance is neutral, as the sector should maintain its strong credit fundamentals in both life and non-life insurance.
According to Fitch, technical margins of the non-life sector to deteriorate in 2023 due to high inflation, although the sector will remain profitable, with combined ratios below 100%.
Fitch expects the non-life sector technical profitability to come under pressure in 2023 on higher claims inflation, but to remain resilient with combined ratios below 100%.
Insurers should be able to pass through at least some of the increased claims costs to consumers in most lines of business, apart from motor, where pricing remains weak amid strong competition.
The positive and negative trends in the life and non-life sectors, respectively, support an overall neutral outlook.
Pressures in non-life technical profitability will be offset by stronger life insurance profits, which benefit from increasing interest rates.
Investment income in both the life and non-life segment will be supported by these higher interest rates, the agency explains, as well as the demand for saving products offered by life insurers.
Operating profitability of the life insurance segment to remain strong and resilient supported by increased interest rates, offsetting some of the pressures in the non-life segment.
Interest rates to rise next year, they warn that if they were to fall, it would add pressure on both life and non-life earnings and may lead to the overall deterioration of the outlook.
Insurers should be unable to put through price increases to counteract inflationary pressures across most property and casualty (P&C) lines, the deterioration in technical margins may be greater than we expect.
As one of the best capitalised insurance sectors in Europe, the Spanish insurance sector should remain strongly capitalised in 2023.
The Spanish regulator says the sector's Solvency II solvency capital requirements coverage ratio was a very strong 243% at end-1H2022. Own funds of the sector consist almost entirely of unrestricted Tier 1 capital.
Regulatory capital adequacy levels to remain stable in 2023, supported by stable earnings generation.
The overall profitability for the sector is remain strong next year, supported by stronger life insurance earnings – its profitability benefiting from higher interest rates -, despite non-life profitability coming under pressure due to elevated claims inflation.