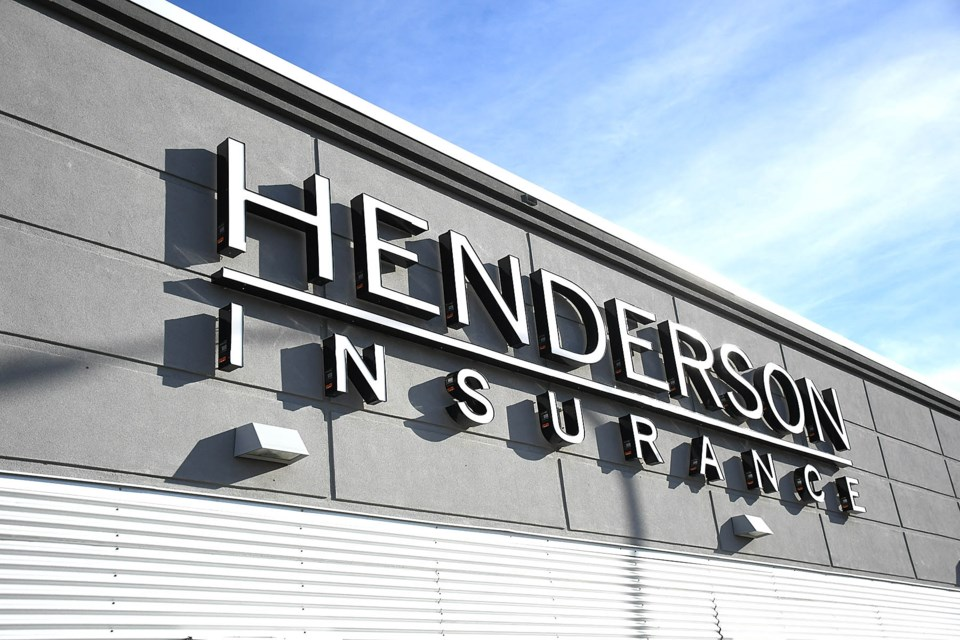 Three Saskatchewan insurance brokers have announced they are merging into a new entity that will become one of the province's largest commercial brokers.
Henderson Insurance, Hoffman Kool Insurance and Life Line Brokers will combine to operate under the new banner of HK Henderson.
The new firm will continue operating out of the offices of its constituent companies, with five locations spread across Saskatoon, Regina and Moose Jaw.
The companies have complementary areas of business focus, deep regional connections, and a team of specialists with a common approach to client service.
In its 60-year history in the province, Henderson has focused on the agriculture, transportation, and manufacturing industries, along with commercial construction insurance and contract surety bonding.
Hoffman Kool has operated in the province for 50 years, providing transportation, construction and other commercial insurance in Saskatoon and northern Saskatchewan.
Life Line has been offering personal and commercial insurance in Saskatchewan for 45 years, since its founding in Saskatoon in 1973.
Current Henderson CEO David Reidy will serve as HK Henderson's CEO when the merger takes effect. Hoffman Kool CEO Darryn Knibbs will become chairman of the new firm.
No job losses are expected among the firms' combined 125 employees as a result of the merger.
This latest merger is the latest consolidation in the province's insurance industry. Henderson Insurance previously merged in 2021 with Smiths' Insurance and HAL Insurance.

by Yana Keller