Allianz reported that the total business volume in Q1 2023 increased by 3.9% to €46 billion.
Operating profit increased 24.2% to €3.7 billion, which the firm attributes to strong performance in Life/Health and Property-Casualty business segments.
With the first-time application of IFRS 9 and 17, we delivered our results with even more clarity and transparency and proved our ability to create value

Giulio Terzariol, Chief Financial Officer of Allianz SE
Allianz states this growth was spearheaded by the Property-Casualty segment, which benefited from higher prices and volumes.
Q1 2023 shareholders' core net income of €2.2 billion, a substantial increase from the $400 million recorded in Q1 of 2022.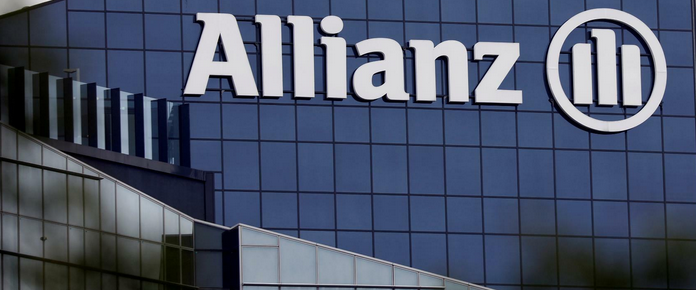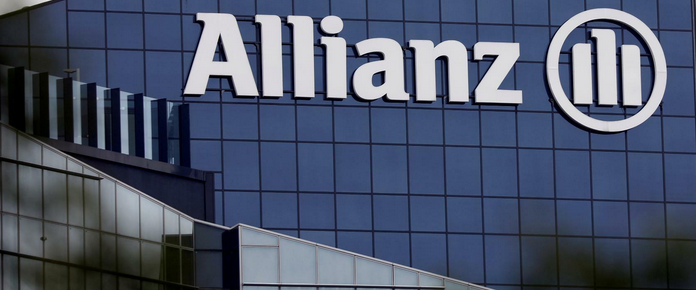 Property-Casualty business showed excellent internal growth, driven by healthy pricing that contributed to offset the impact of inflation.
Allianz's Solvency II capitalization ratio for Q1 of 2023 stood at 206%, compared with 201% at the end of Q4 2022.
The significant increase in operating profit is due to strict underwriting discipline and focus on productivity gains.
Value creation in our Life/Health business is strong. Profitability is well supported by the solidity of in-force business as well as the robustness of new business value.
Asset Management recorded €14.9 billion net inflows and our third-party assets under management reached €1.7 trillion. This bodes well for a solid profitability development.