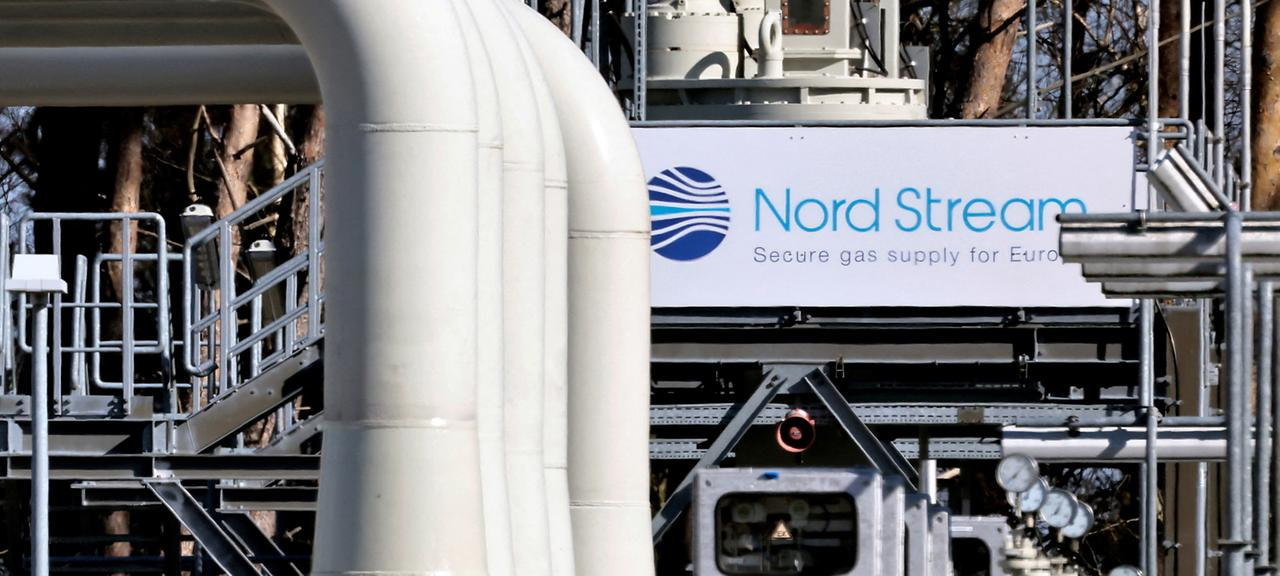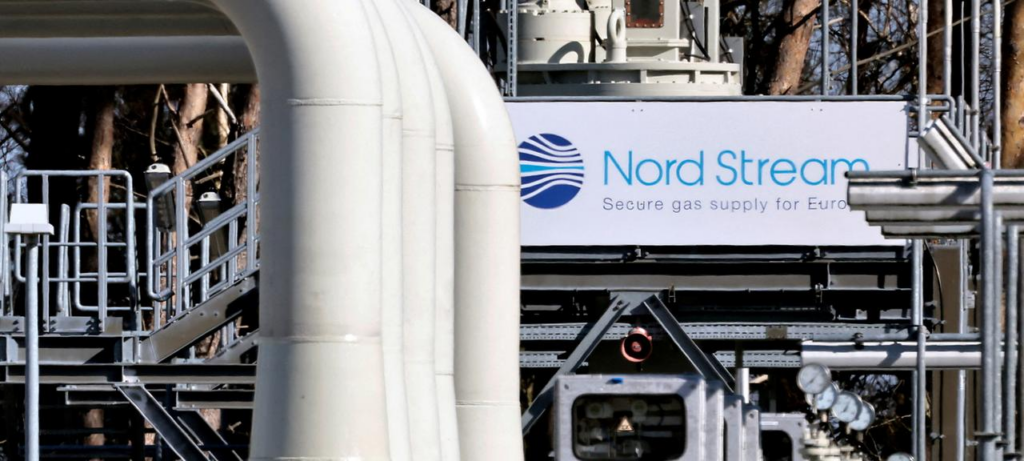 German insurers Allianz and Munich Re have renewed cover for the damaged Nord Stream 1 gas pipeline, according to Reuters.
The insurance policy covers damage to the pipeline and business interruption issues. Having insurance would also facilitate any repair work needed to resume gas supplies under the Baltic Sea to Europe.
The insurance stands in contrast to Germany's public stance of severing ties with Moscow, but the German government had not opposed the cover. Most Western investors have written off their stakes in the pipeline.
Insurance by two of Germany's biggest companies is critical for any long-term future of the pipeline, which was the main route for Russian gas to Europe for a decade before the blast last September.
Some of Nord Stream's German shareholders favour at least preserving the damaged pipeline in case relations with Moscow improve.
Prior to Russia's war of Ukraine last February, Nord Stream 1 was insured by multiple European underwriters including some from the Lloyd's of London market, sources told Reuters.
Some Lloyd's underwriters were believed to have cut insurance arrangements that came up for renewal in late 2022 in part because of UK sanctions imposed on an entity connected to Gazprom.
Three of the Lloyd's syndicates previously involved in insurance cover were unlikely to have renewed their exposure.
While the import of Russian crude oil and oil products is banned under European Union (EU) sanctions, Russian gas imports are allowed. The West, however, is trying to find alternatives.
Europe's imports of russian gas have fallen from around 40% of EU gas supply to less than 10% since Russia's invasion of Ukraine began in February last year.
In September 2022, several unexplained underwater explosions ruptured the Nord Stream 1 and newly-built Nord Stream 2 pipelines, each more than 1,200-km-long, that link Russia and Germany across the Baltic Sea.
Nord Stream 1's policy was a two-year contract which renewed after the first year, two of the sources said. Policy-holders and insurers can often break such a contract after the first year, depending on the terms.