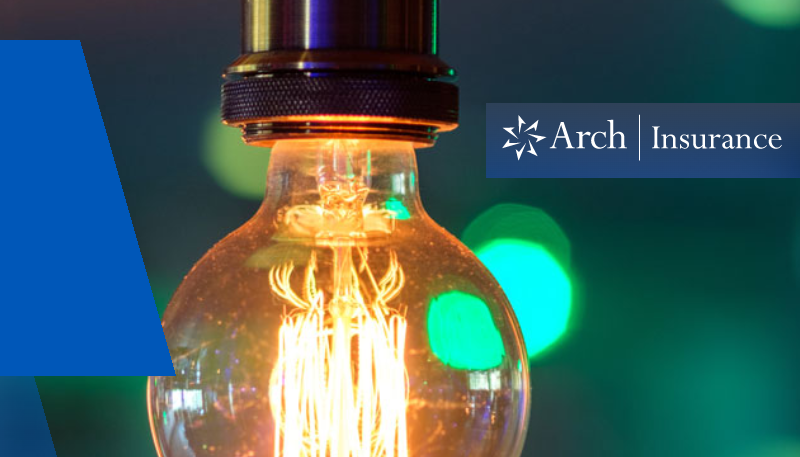 Arch Insurance has acquired Thimble, a insurtech platform for small business customers and agents.
Thimble enables small businesses to quickly get insurance coverage by the job, month or year using its app, website, or over the phone.
Thimble helps small businesses acquire general and professional liability, business equipment, commercial property and other types of insurance coverage via a proprietary digital platform.
Thimble works with a variety of carriers to bring the best digital insurance solutions to small businesses, brokers and agents.
The acquisition expands Arch's suite of digital solutions for small business customers and brokers. Since May 2018, Thimble has delivered more than 170,000 policies to small businesses across the United States.
At Arch, we're always looking to expand our digital solutions and create new, easy ways to do business with us

Jay Rajendra, Arch's Chief Strategy and Innovation Officer
Insurtech Thimble works with a variety of carriers including Markel and Employers. The Thimble team will continue growing the business with its existing carrier partners and offer new solutions through Arch.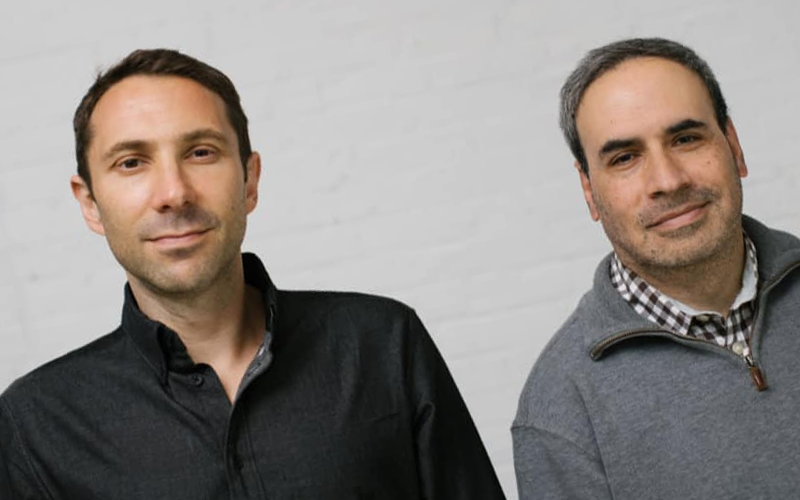 Thimble makes insurance easy. The Thimble team has created a best-in-class digital experience for small business customers and agents to acquire and manage insurance.
We are delighted to join the Arch family. The entire Thimble team is looking forward to working with Arch and our existing carrier partners to grow the platform.

Jay Bregman, Co-Founder of Thimble
Arch Insurance North America, part of Arch Capital Group, includes Arch's insurance operations in the United States and Canada. Business in the U.S. is written by Arch Insurance Company, Arch Specialty Insurance Company, Arch Property Casualty Insurance Company and Arch Indemnity Insurance Company.