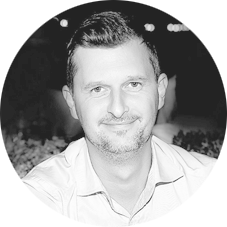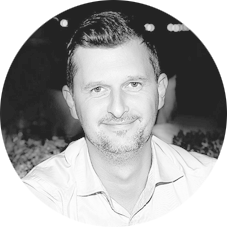 Oleg Parashchak — CEO & Owner Beinsure / Forinsurer / Finance Media Holding

Oleg Parashchak is Chief Executive Officer and Owner Finance Media Holding. He is Editor-in-Chief at Beinsure and Forinsurer — Digital Media about insurance, reinsurance, investments & crypto.
Oleg also CEO at Insurance TOP magazine – most popular media about Ukrainian insurance market data and insurance companies rankings.
Oleg have more than 22 years of professional experience in Insurance, Media, Advertising and B2B Sales. He has created and built a B2B & B2C Digital Platform & Media in the insurance market.
LinkedIn | Crunchbase | Twitter | Facebook | MackRuck | Contently
Expertise: Specializing in Re/Insurance, InsurTech, Digital Media, Investing, Blockchain & Cryptocurency.

My reasons for becoming insurance professionals are deeply personal. I repeatedly saw friends struggling to find the information and coverage they needed. I am confident that with our understanding of the insurance space, we can help people better prepare for the future in insurance, insurtech & crypto. After years in the business, we have eveloped a good reputation in media, insurance area and consulting.
BEINSURE aimed at an international audience interested in the topics of insurance, investments and new technologies. The new Magazine — part of the media holding «Finance Media», which owns Forinsurer.com — the #1 online magazine in Ukraine about insurance & reinsurance technologies and InsurTech with audience more than 1.8+ million readers per year.