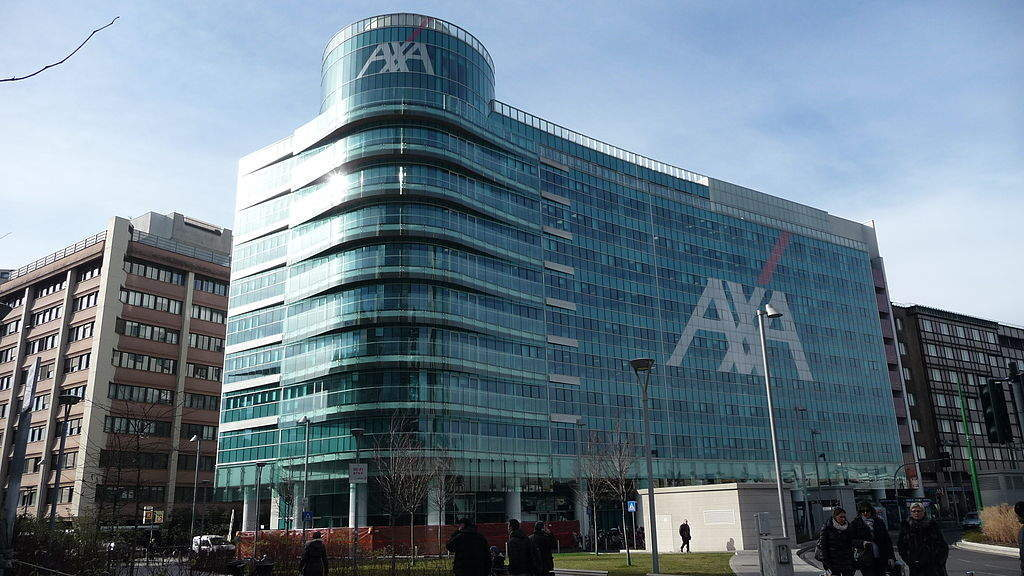 AXA XL, a specialist risk division under the global insurance company AXA, has launched a new product – the Excess Emissions Insurance.
This innovative offering aims to assist marine clients in effectively managing their environmental footprint while promoting action on carbon emissions.
AXA XL's newly launched product seeks to help these companies support the global net-zero ambitions by managing their carbon emissions, especially in cases of unforeseen extended journeys that could lead to additional emissions.
Shipping companies are working hard to reduce the carbon intensity of international shipping, and while carbon credits do not cancel out emissions, projects that generate voluntary carbon credits do contribute to the overall goal of global carbon neutrality

Sundeep Khera, AXA XL Head of Marine, UK & Lloyd's & Global Chief Underwriting Officer, Global Marine Hull
The Excess Emissions Insurance product is an extension of AXA XL's existing marine hull product.
This product has been developed in collaboration with ClimateSeed, an impact company specialising in premium carbon removal and avoidance projects.
The development was overseen by AXA XL's in-house Carbon team, a new group tasked with reviewing carbon products and services.
The expertise and commitment of new Carbon team in helping to develop innovative solutions allows us to better serve and support clients as they work towards net zero targets

Sean McGovern, CEO, UK & Lloyd's
The company focuses on providing insurance solutions for complex risks, including climate change-related risks.
With its strong commitment to sustainability and addressing climate change, the company actively contributes to devising innovative and tailored solutions for its clients, particularly in the marine sector.
In an era of increased environmental consciousness and responsibility, there's a mounting pressure on shipping companies to reduce their carbon intensity.
The Excess Emissions Insurance product is a pioneering offering that indemnifies a vessel's carbon output in the event of an unforeseen extended journey caused by a covered risk, resulting in additional emissions.
Should such an event occur, the policy compensates with voluntary carbon credits equivalent to the excess emissions produced.
To support the Intergovernmental Panel Climate Change's objective of global carbon neutrality, it is important for an organisation to reduce its emissions in the value chain and contribute to projects that avoid or absorb emissions.