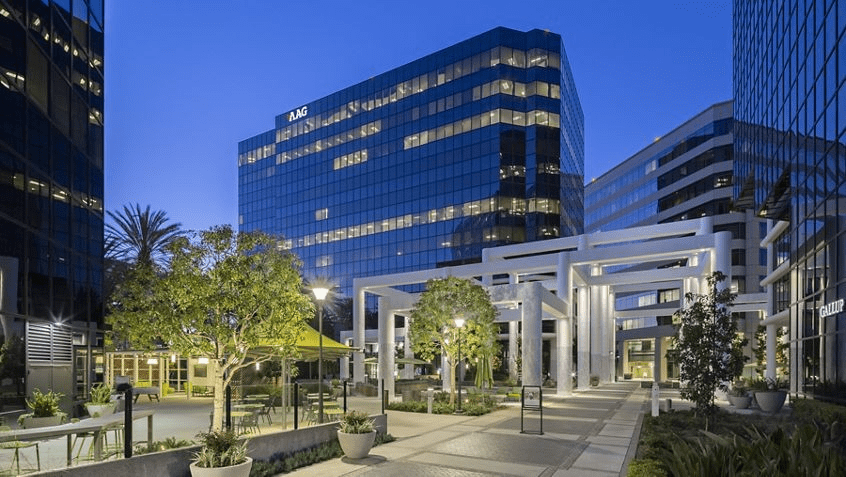 Berkshire Hathaway, the Warren Buffett-run holding company and conglomerate, had another very successful quarter in its P&C reinsurance business in Q2 2022, with the unit driving an improvement in underwriting result across its insurance enterprise.
Berkshire Hathaway delivered a $581 million insurance and reinsurance underwriting result in the second-quarter of 2022, an almost 55% increase on the prior year.
But Warren Buffett's auto division GEICO suffered a loss of $487 million, as increased claims severities, primarily due to significant cost inflation in automobile markets drove the unit to this negative performance.
Berkshire Hathaway's primary insurance group did better this year, with $242 million of underwriting earnings, up on the $166 million earned in the last year.
But it was the property and casualty reinsurance division, that includes General Re (GenRe) and National Indemnity (NICO), that was the star of the results for Berkshire Hathaway's re/insurance business.
P&C reinsurance pre-tax underwriting profits soared to $976 million for the second-quarter of 2022, up from $202 million in the prior year.
After an impressive first-quarter as well, when Berkshire Hathaway's P&C reinsurance division delivered pre-tax underwriting profits of $405 million, the first-half result for 2022 reached $1.381 billion of underwriting earnings, which was over a billion dollars up on the prior year.
P&C reinsurance business underwrite premiums of $733 million, over 21.4% up year-on-year.
P&C reinsurance business took advantage of market conditions to grow in property lines with net new business one of the drivers of premium growth.
Despite some major global catastrophe loss events that hit the company, such as the Australian and South African floods, Berkshire Hathaway reported that its P&C reinsurance losses and loss adjustment expenses decreased $229 million, or 10%, on the prior year.
As a result, the Berkshire Hathaway P&C reinsurance combined ratio was only 72.4% for Q2 and 80.1% for the first-half of 2022, as this engine continued to drive the Berkshire re/insurance business.
Losses from major catastrophe events were $443 million in Q2 2022 and $758 million for H1.
But the Berkshire Hathaway P&C reinsurance business benefited from reductions in estimated ultimate liabilities for major losses occurring in prior years of $437 million in the second quarter and $574 million in the first six months.
Meanwhile, life and health reinsurance bounced back after a loss in the first-quarter, to deliver $75 million of positive earnings in Q2.
Declining COVID pandemic related effects seem to be helping the life and health business recover at Berkshire Hathaway, while premiums remain relatively flat year-on-year.
Overall and as you might expect, the Berkshire Hathaway conglomerate reported a massive net loss attributable to its shareholders of -$43.76 billion, as the macro-effects of financial market volatility drove valuation declines and investment and derivative losses hit the business.
Operating earnings of the entire conglomerate were strong though, at almost $9.3 billion, well up on the prior year's nearly $6.7 billion.
At the end of Q2 2022 the insurance related investment float is reported at $147 billion, the same as it was at the end of 2021.