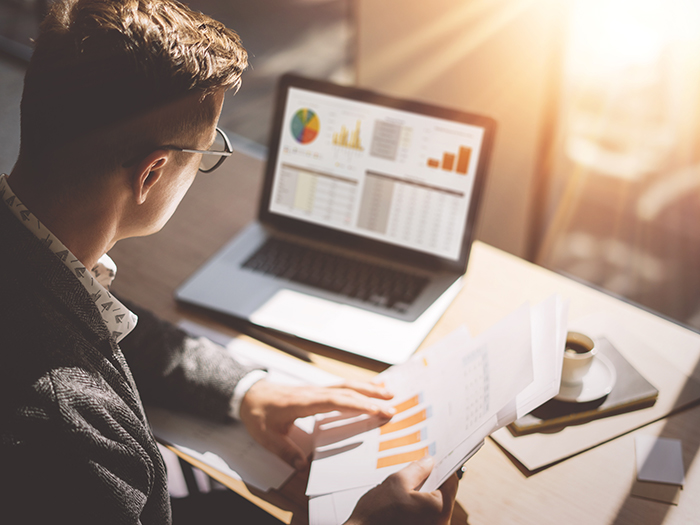 Breaches of the General Insurance Code of Practice are more rampant than ever, and a growing number of these significant breaches involve insurers overcharging their customers.
The General Insurance Code Governance Committee's 2021-22 annual report revealed that the committee received 116 significant breach reports – up by over 100% from the 57 it received the previous year.
More worrying still, the annual report observed a rising trend of significant breaches related to customers being overcharged and other pricing errors, such as failing to account for applicable discounts to premiums on home and contents and motor vehicle insurance.
Customers were not normally able to spot bloated premiums or other pricing errors, leaving the responsibility of doing so with the insurer.
The rise in significant breaches of Code sections covering the sales process or buying insurance is concerning. Overcharging premiums is harmful to consumers and insurers should be doing more to prevent this.

Committee chair Veronique Ingram
In October, the Securities and Investments Commission requested insurers to review their pricing systems and controls to ensure that customers were getting the full discounts they were promised, so the General Insurance Code Governance Committee was expecting an uptick in the number of significant breaches.
However, the level and duration of significant breaches of insurers' pricing promises surpassed even what the committee anticipated, Ingrid said.
Overcharging customers is nothing new in the insurance industry, WAtoday reported. In early 2018, the commission into misconduct in financial services asked financial services companies to confess their misconduct going back 10 years.
Many general insurers confessed to overcharging their customers, which included omitting to apply advertised loyalty, no-claims, or multi-policy discounts.
The General Insurance Code of Practice was first introduced by the ICA in 1994. Though it is voluntary, members of the ICA that have insurance products covered by the Code are required to adopt it.
by Yana Keller