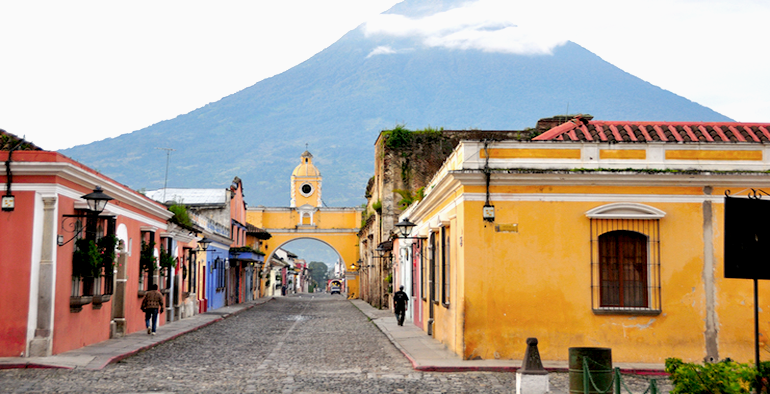 Significant macroeconomic conditions in Central America will continue to challenge the operating environment and industry growth for the Central American insurance market, which could lead to below average insurance industry penetration rates in Latin America, according to Fitch Ratings' market overview.
The coronavirus pandemic and natural catastrophes in the region have highlighted the need for insurance coverage.
However, the industry still has room to increase its market penetration in relation to GDP. Over 2018-2021, there was minimal progress in Central America as it recorded an average 1.9% penetration, below the average 3.0% for Latin America at YE 2021.
The insurance industry penetration in Central America will remain below 2% at YE 2022 and YE 2023.
However, Fitch projects slower growth for the industry in 2023, attributed to a slowdown in the region's economies, the impact of high inflation levels, intensified competition and structural changes in these markets.
Technical margins will remain challenged by incremental loss costs attributed to the impact of inflation on business lines such as auto and health.
Regarding capitalization, most of the markets within the region will be pressured by lower capacity to generate results and constant dividend payoff. The capitalization position will remain adequate to support more modest growth levels.