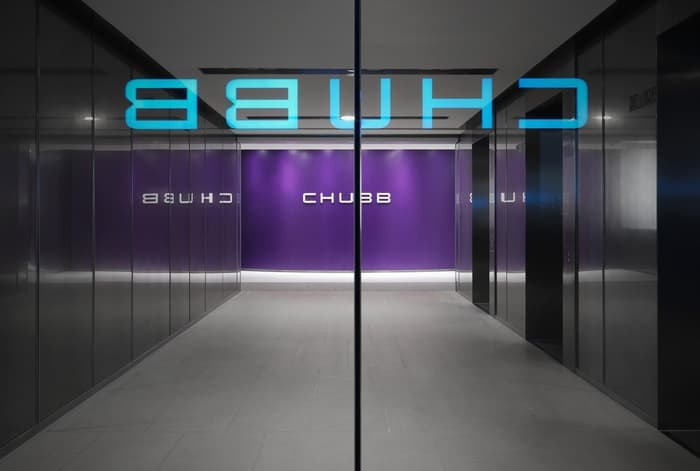 Chubb will launch a new technology services center in Thessaloniki, Greece in early 2023 to deliver innovative technologies that enhance the customer experience, increase efficiency and accelerate the company's digital transformation.
Technical engineers and developers employed at the center will drive initiatives in areas such as intelligent process automation, machine learning, cloud, and data analytics, as well as cybersecurity and modernization of infrastructure systems.
The capabilities developed here will increase insurer`s efficiency and enhance the experience we provide customers.

Thomas Kropp, Senior Vice President, Chubb Group and Global Operations & Technology Officer
Chubb center in Greece – the third technology hub insurer have announced since 2019 – is positioned to drive ongoing business and to support digital business transformation, as well as the company's operations in the European region which encompasses 27 countries.
As we look to further expand the capabilities and capacity of our technology organization, Thessaloniki offers what we are looking for: a large and growing pool of technology talent, proximity to the important markets across Europe where we operate and a welcoming business environment.

Shekar Pannala, Vice President, Chubb Group and Global Chief Information Officer
To build a strong pipeline for talent, Chubb will be partnering with local technology firms and academic institutions to find candidates who want to join a company with great career growth opportunities and where they will have the ability to make an impact.
This new facility will join Chubb Development Centers in the United States, India, and Mexico.