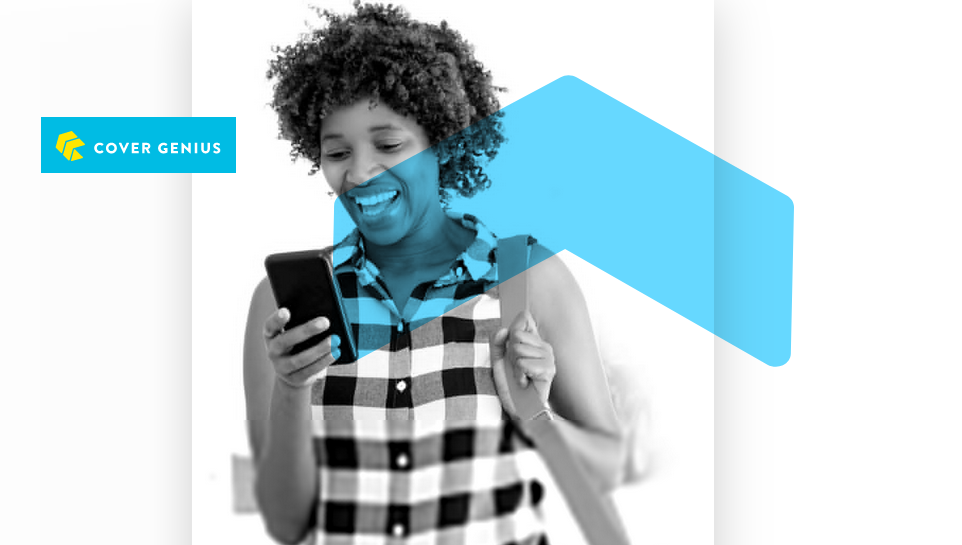 Cover Genius, the insurtech for embedded insurance protection, announced a new partnership with Uber to protect drivers in Brazil.
By integrating with Cover Genius' distribution platform, XCover, Uber is able to seamlessly offer drivers embedded protection with platform-driven features such as automated payouts and charging based on driving data.
This key partnership ensures Uber's drivers can get back on their feet if something goes wrong, and furthers our mission to protect the customers of the world's largest digital companies.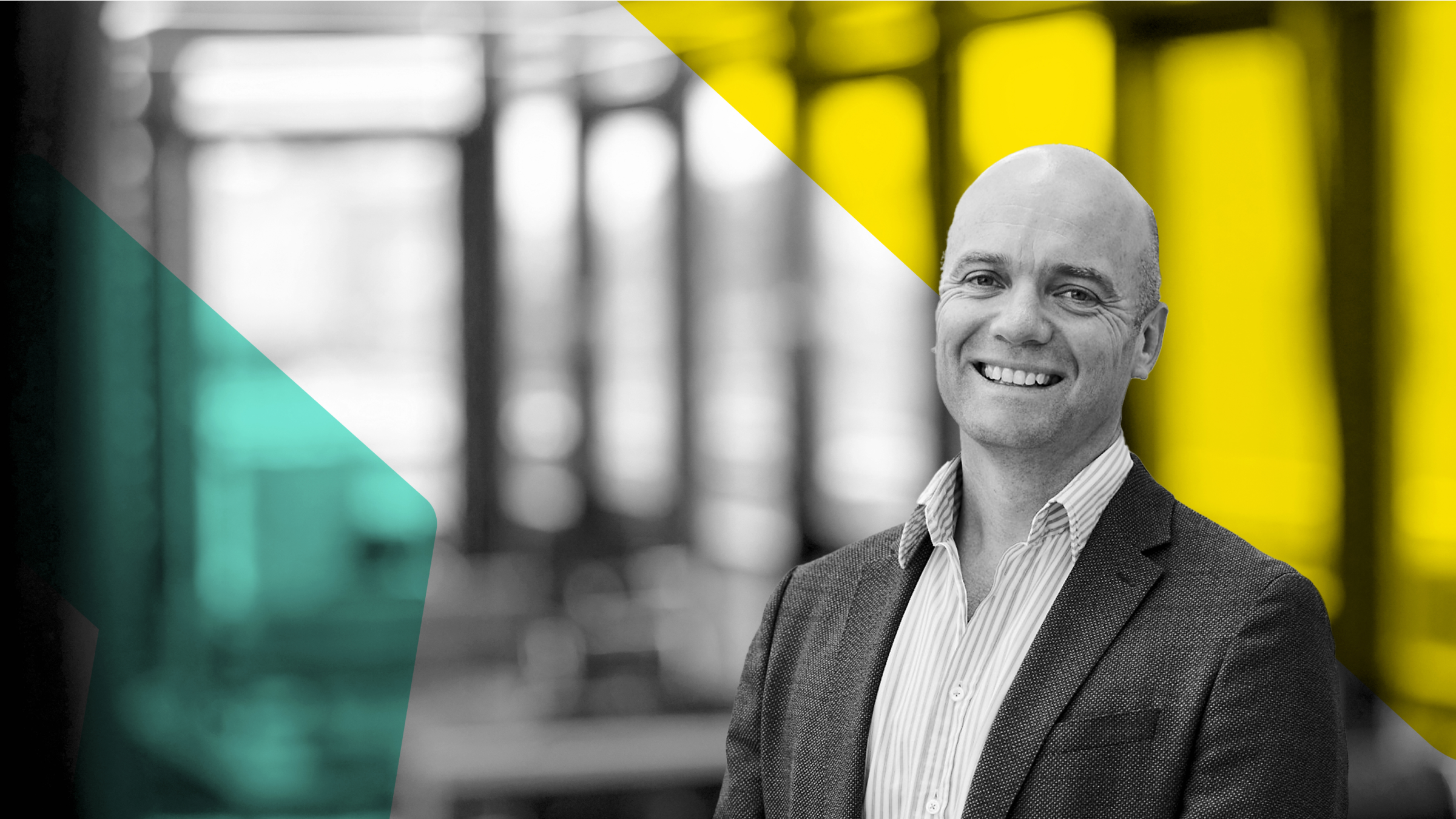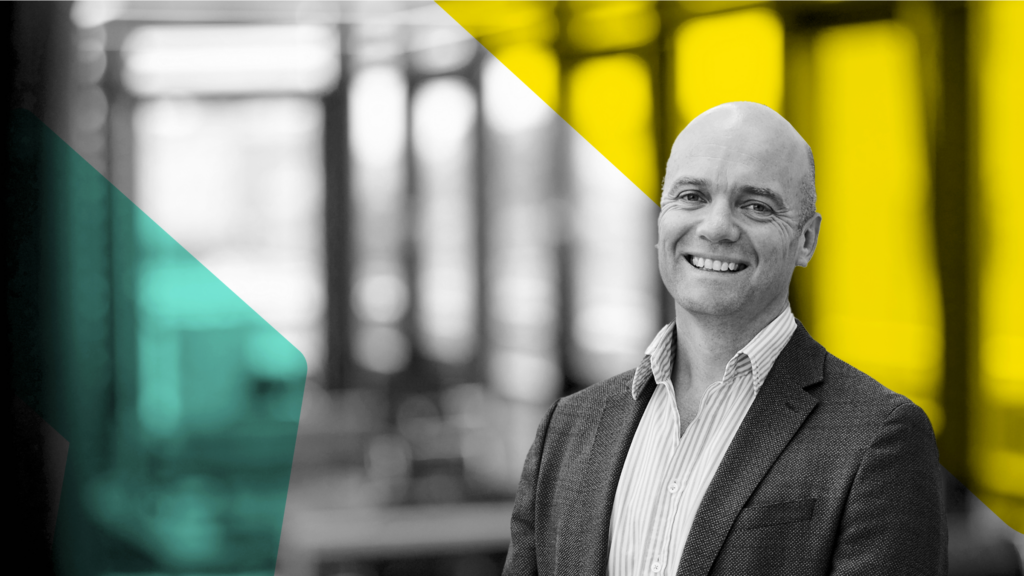 As the number of rideshare drivers around the world skyrockets, it's critical for rideshare, delivery and other apps to partner with insurtechs to protect both sides of their marketplace with tech-forward solutions

Angus McDonald, CEO and Co-founder of Cover Genius
When they sign up for protection, powered by XCover, drivers will be offered pay if injured, while driving or otherwise, with per kilometer premium costs.
Drivers benefit from a form-free and seamless sign-up within the Uber app, instant payments and award-winning claims servicing which has resulted in Cover Genius' industry-leading Net Promoter Score of +65‡.
We are always looking for new options to protect the drivers who choose our platform, and with Cover Genius we are able to offer an efficient form of income protection which is optional and complements the regular insurance that already covers all of our trips

Araceli Almeida, Senior Manager, Driver & Safety Operations of Uber in Brazil
The protection is now available to Uber drivers in Brazil, one of the platform's largest markets.
Through XCover, global distribution platform for any insurance or other type of protection, insurtech protect the global customers of the world's largest digital companies including Booking Holdings, owner of Priceline and Booking, Intuit, Hopper, Ryanair, Turkish Airlines, Descartes ShipRush, Zip and SeatGeek. Insurtech is also available at Amazon, Flipkart, eBay, Wayfair, and SE Asia's largest company, Shopee.
Together with partners, Cover Genius co-create solutions to embed tailored, optimized protection that's licensed or authorized in over 60 countries and all 50 US States.

by Peter Sonner