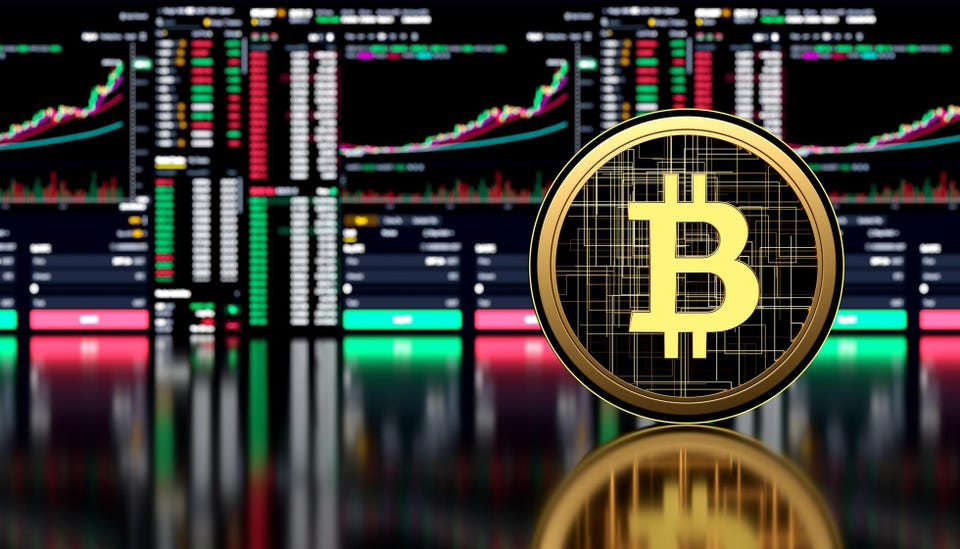 The cryptocurrency price crash could accelerate the process of insurers rewriting policies to reduce potential exposure.
According to the law firm RPC, the insurers are likely to review or amend policy wordings to ensure they are not indirectly insuring losses arising from the activity of clients who may have exposure to the crypto market.
This is likely to include greater use of virtual currency exclusions, which would prevent policyholders from making claims for any losses on cryptocurrency assets
The relatively small number of insurers currently active in the crypto asset insurance space are likely to be keen to review the fine print on policy wordings to limit potential exposure from the volatility of the Crypto markets, as demonstrated by the recent crash.

James Wickes, Partner in RPC's Insurance group
A relatively small number of insurance providers currently offer capacity to underwrite crypto insurance risk. Of the crypto-related risks that are currently insured, coverage is more readily available for theft.
These insurance policies typically stipulate that insured assets must be held in "cold storage" – or offline wallets.
There is a risk that investors may misunderstand the scope of the insurance in place for cryptocurrency exchanges and other public facing enterprises.
It is important, that crypto firms are not overstating the extent of coverage, otherwise they may find themselves on the receiving end of claims.
by Peter Sonner