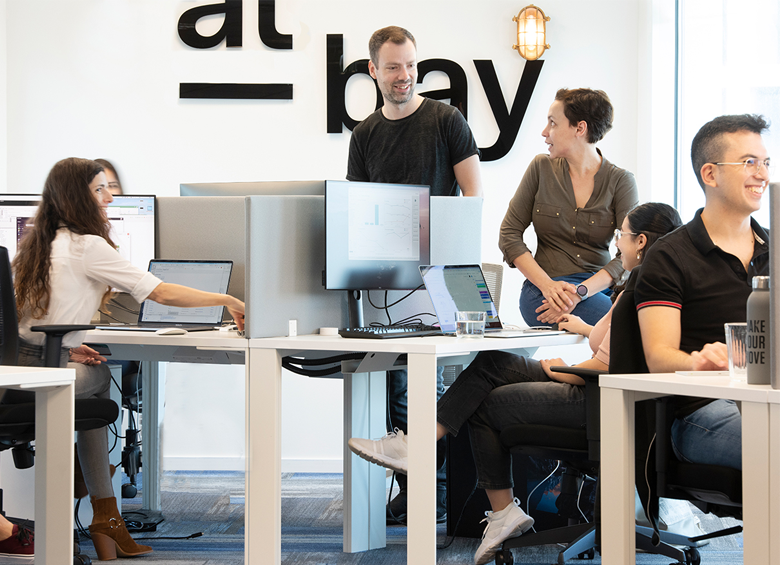 Cyber insurance provider At-Bay is to acquire Relay, a Toronto-based technology solutions provider which is enabling the digital transformation of commercial insurance placements.
Founded in 2019, Relay has built a broker-friendly digital placement solution for multiple specialty commercial lines, with a focus on cyber. In the past six months, it has grown the amount of annual recurring premiums transacted on its platform by a factor of seven, with cyber submission growing tenfold in the past year.
The firm will continue to operate as an independent entity led by its existing management team, including Co-founder and CEO Greg Boutin.
By joining At-Bay – a company whose own annual recurring gross written premiums surpassed US$360mn in 2022 – Relay will be able to realise expanded capabilities and greater value add for its partners.
At-Bay says that the acquisition of Relay will complement At-Bay's ongoing digital distribution strategy to empower brokers and partners with industry-leading technology.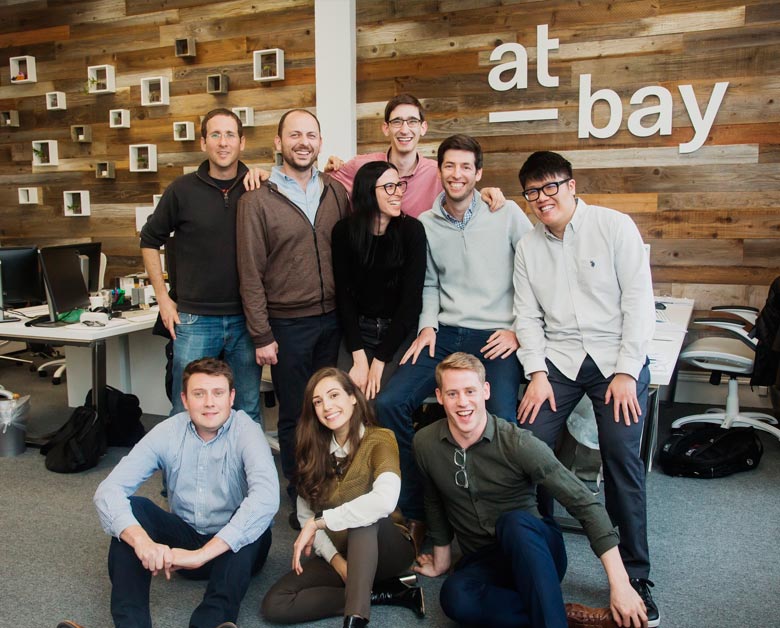 Brokers are hungry for better service and streamlined workflows from their partners, which technology can transform. Far too often, they are held back by outdated processes and systems. Relay has built an innovative digital marketplace, tailored to the needs of brokers.
By enabling it to focus all its efforts on serving brokers and their key partners, we believe it will deliver maximum benefit to the ecosystem and create the go-to marketplace for brokers in SMB specialty insurance.

Rotem Iram, Co-founder and CEO of At-Bay
At-Bay as spearheading the successful development of a true multi-carrier platform.
At-Bay's Cyber product offers up to $5 million in limits to businesses up to $1 billion in revenue for both primary and excess products, in most classes of business. At-Bay does not insure businesses in the gambling, cannabis, and adult entertainment industries.
Businesses of every size, in every industry, are increasingly dependent on technology. For all of the benefits innovation brings, the digitization of the economy also creates risk at a magnitude never previously imagined. This new risk is complex, and it's constantly evolving. The old way of managing risk doesn't cut it in the digital age.
We designed At-Bay from the ground up to help businesses meet digital risk head-on. By combining world-class technology with industry-leading insurance expertise, At-Bay offers clarity and confidence to businesses in the digital age.
We believe that every business, big or small, when empowered to understand and manage risk, can thrive in a digital world.
We address digital risk in a way that everyone, from brokers and business owners, to CISOs and CFOs, can all understand. We question, analyze, and monitor the risk of every company in our portfolio—not just once, but continuously—so we can educate, advise, and support our brokers and our insureds throughout our partnership. Because digital risk never rests, and neither do we.
At-Bay launches of a new cyber insurance program backed by two leaders within specialty insurance – Trisura Specialty Insurance Company and The Hartford Steam Boiler (HSB).
Trisura serves as the new issuing carrier for the cyber and tech errors and omissions (E&O) program, while HSB remains At-Bay's largest capital provider and lead reinsurer, increasing its 2022 capital commitment over the previous year.
The new program is also backed by a panel of reinsurance partners and at At-Bay's own newly formed captive reinsurance company, collectively providing the capacity to support long-term growth initiatives.
With At-Bay's gross written premium (GWP) run rate surpassing $240 million in 2021, a 600% increase over the previous year, the new program gives At-Bay additional capacity to further extend its sustainable growth, while keeping in place the overall core of the company's cyber program, including terms, appetite, pricing, and its proprietary active risk monitoring services.
by Peter Sonner