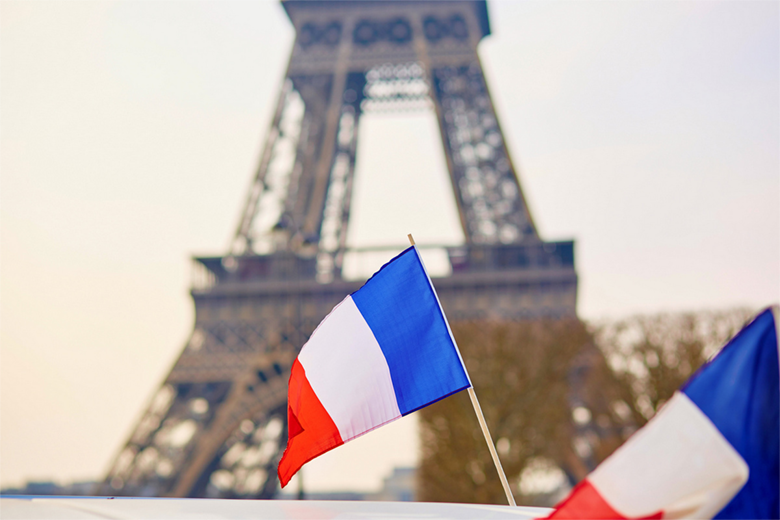 Credit fundamentals in the French non-life insurance sector will worsen in the next 12 months as insurers adapt to new market and macroeconomic regimes, while the life segment will remain broadly unchanged.
Fitch expects lower earnings for the non-life segment, which is driven by lower technical profitability, though this will be partly offset by better investment income.
Rising claims and reinsurance costs due to persistently high inflation and climate change will erode underwriting margins, particularly in retail P&C, where pricing dynamics are less favourable than in commercial P&C and health.
As for the French Life sector, Fitch's outlook remains neutral, as it expects the fundamentals will be resilient throughout 2023.
French non-life insurers have historically been prudent in setting reserves and are well diversified by business lines, so, despite the aforementioned headwinds, it expects overall reserves buffers to remain robust.
It adds that while rising rates are supportive of technical margins on general accounts reserves, they will not lead to a meaningful improvement in profitability for several years. Fitch also notes that lower assets under management could reduce unit-linked management fees.
Recessionary risks will pressure sales volumes, which when combined with higher rates, will lead to rising, albeit manageable surrenders.
The long-term value proposition of traditional products and insurers' ability to increase crediting rates using profit-sharing reserves are key mitigants to lapse risk.
Fitch expects French insurers' ratings to be resilient to a moderate deterioration in the market and macroeconomic conditions, given their strong capital strength and business diversification.
However, ratings headroom on some credits may still not be sufficient to absorb a severe downside scenario.
by Yana Keller