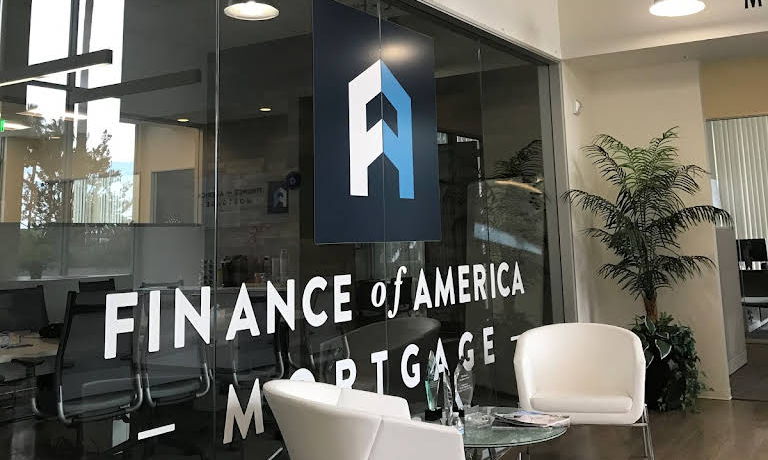 Essent Group agreed to purchase the title insurance subsidiaries of Finance of America's Incenter business for $100 mn, the latest company looking to find synergies between the two businesses.
Goldman Sachs is Essent's financial advisor, while Credit Suisse Securities (USA) did the same for FOA. The transaction is subject to regulatory approvals.
Smaller title companies often sell for between 6-8 times EBITDA, so any accretion for Essent from the deal to be modest.
Agents National Title Holding Co. is an underwriter that can do business in 44 states. Incenter acquired the company in 2017 at an undisclosed price.
The prior year, Incenter purchased title and settlement services provider Boston National Title, also for an undisclosed price. At that time, Incenter management said it was looking to be an end-to-end services provider.
But Finance of America has been revamping its operations, exiting the forward mortgage origination business, while concentrating on home equity lending and the reverse mortgage sector, including the pending purchase of American Advisors Group.
Title insurance is a natural complement to MI business with relatively low and stable loss ratios historically.
The acquisitions add a team of seasoned title professionals to Essent and provide a platform to leverage our capital position, lender network and operational expertise across an adjacent real estate sector as we continue to expand our franchise.

Mark Casale, Essent's chairman and CEO
But Essent could have spent the money in a different fashion rather than move into a new vertical.
Currently only Radian Group actively has its hands in both pies, upping its presence in title following its 2018 purchase of what was then called Entitle Direct, now Radian Title Insurance. That purchase came 15 years after Radian tried to introduce a title insurance alternative product called Radian Lien Protection but ran into regulatory objections in California.
Neither Agents nor Radian hold significant market share among title insurers. Through the first nine months of this year, Agents wrote $75.8 million in premiums for a 0.43% share, ranking it 13th among all underwriters, according to the American Land Title Association (for this purpose, holding companies with multiple underwriters are reported as a single business). Radian did $21.4 million for a 0.12% share, putting it at No. 19.
The combination of these two lines has been unsuccessful. For example, Old Republic International, the third largest title underwriter with a 15.54% share, currently operates a mortgage insurance business that has been in run-off status since 2011. Several times, former chairman CEO Aldo Zacaro looked to bring the unit back to operating status but those plans never came to fruition.
In 2003, the now-defunct mortgage insurer PMI Group sold its American Pioneer Title Insurance Co. to Fidelity National Financial.