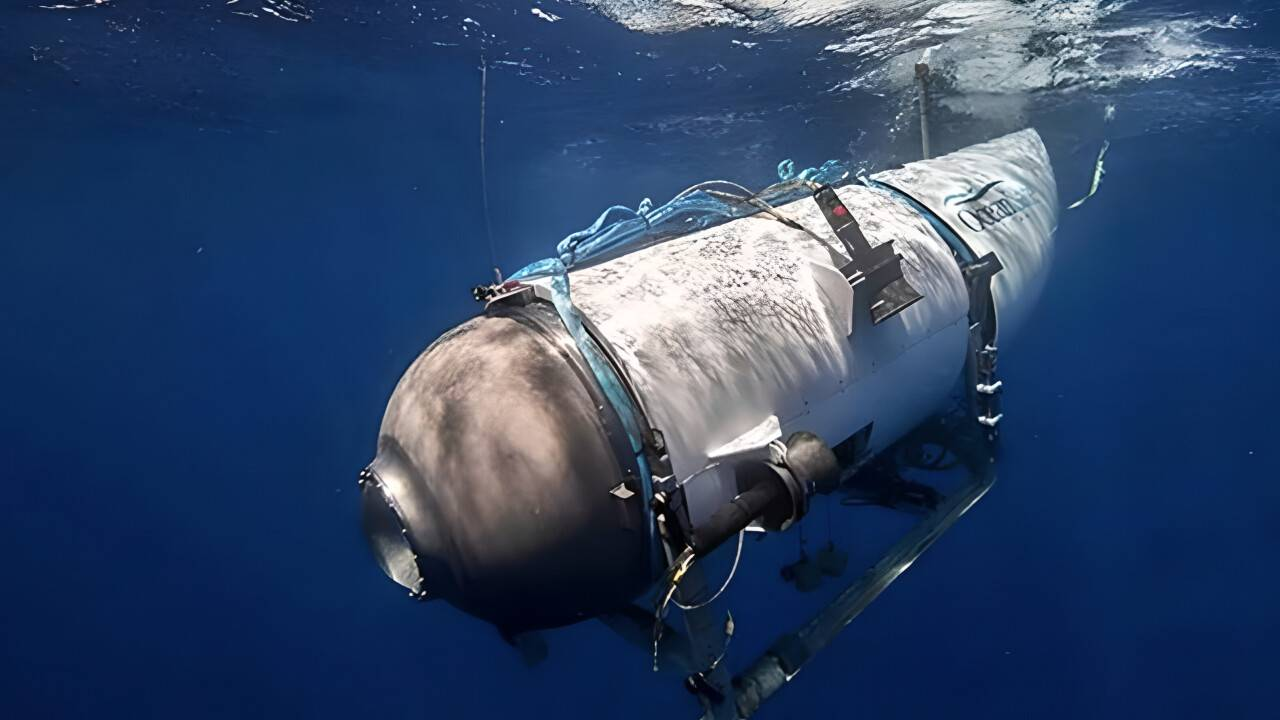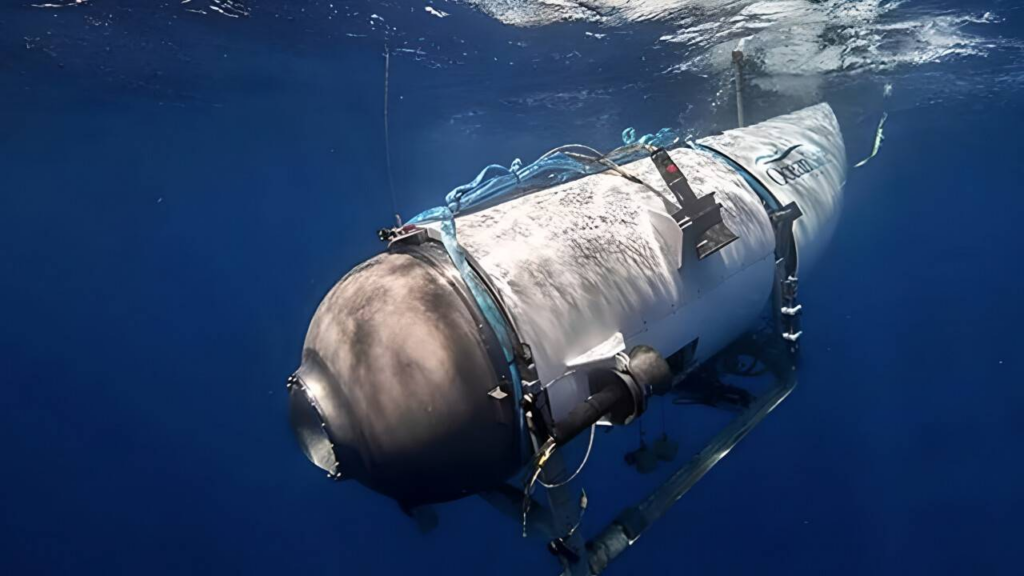 Liability waivers signed by passengers on a submersible lost at sea during a dive to the Titanic wreck may not shield the vessel's owner from potential lawsuits by the victims' families, Reuters says.
The Titan submersible vanished roughly two hours into its dive and was found in pieces on the ocean floor was a "catastrophic implosion" of its pressure chamber.
The passengers, who paid as much as $250,000 each for the journey to Titanik below the surface, are believed to have signed liability waivers.
Waivers are not always ironclad, and it is not uncommon for judges to reject them if there is evidence of gross negligence or hazards that were not fully disclosed.
OceanGate could argue it was not grossly negligent and that the waivers apply because they fully described the dangers inherent in plumbing the deepest reaches of the ocean in a submersible the size of a minivan.
The degree of any potential negligence and how that might impact the applicability of the waivers will depend on the causes of the disaster, which are still under investigation.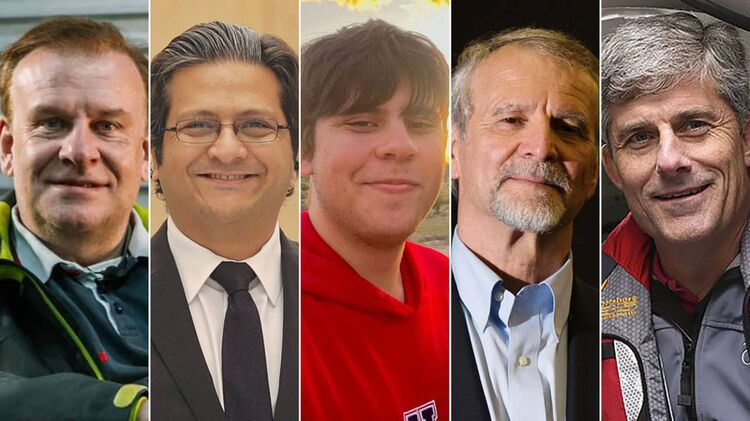 "These men were true explorers who shared a distinct spirit of adventure and a deep passion for exploring and protecting the world's oceans. Our hearts are with these five souls and every member of their families during this tragic time. We grieve the loss of life and joy they brought to everyone they knew," the release continued.
Families could seek damages from any outside parties that designed, helped build or made components for the Titan if they were found to be negligent and a cause of the implosion.
OceanGate is a small company based in Everett, Washington, and it is unclear whether it has the assets to pay significant damages, were any to be awarded, but families could collect from the company's insurance policy if it has one.
OceanGate could seek to shield itself from damages by filing a so-called limitation of liability action under maritime law, which lets owners of vessels involved in an accident ask a federal court to limit any damages to the present value of the vessel. Since the Titan was destroyed, that would be zero.
But OceanGate would need to prove it had no knowledge of potential defects with the submersible and would carry the burden of proof, which legal experts said is a difficult burden to meet.
Another maritime law, the Death on the High Seas Act, allows people who were financially dependent on someone who died in a naval accident to seek only the portion of that person's future earnings that they would have otherwise received. Plaintiffs cannot recover losses for pain and suffering in those cases.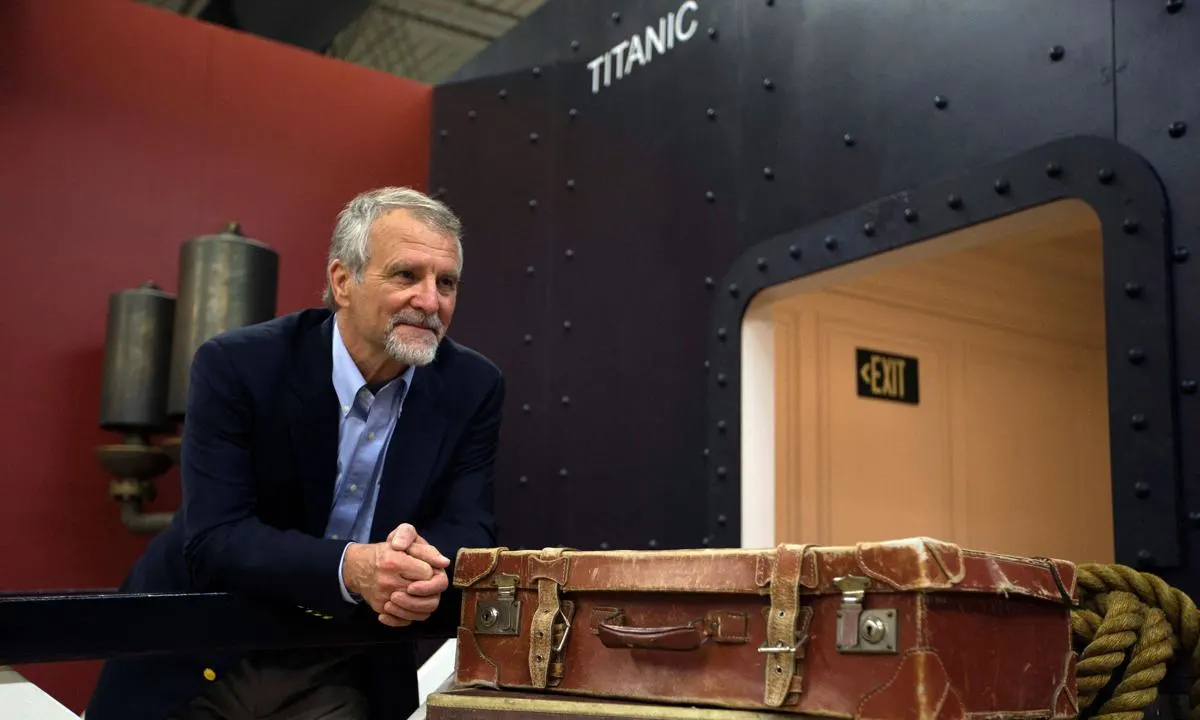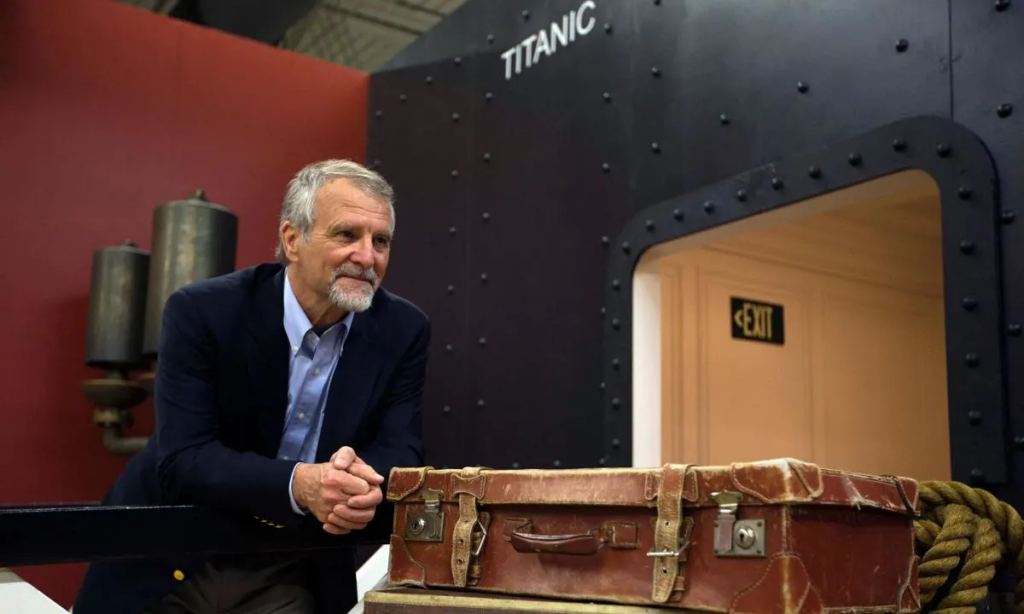 The family of Titanic expert Paul-Henri Nargeolet also shared their thoughts. "When you think of the Titanic and all we know about the ship today, you will think of Paul-Henri Nargeolet and his legendary work. But what we will remember him most for is his big heart, his incredible sense of humor and how much he loved his family," they told BBC. "We will miss him today and every day for the rest of our lives." the statement concluded.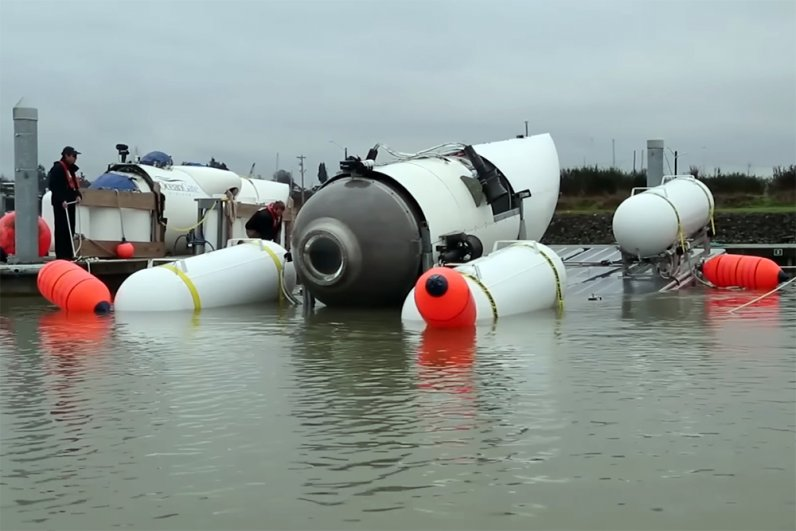 Plaintiffs could potentially cite allegations of safety lapses at OceanGate made by a former employee in a 2018 lawsuit against the company in Washington federal court.
A group of industry leaders also wrote to OceanGate in 2018 expressing grave concerns about the vessel's safety and the company's decision not to certify the Titan through third parties such as the American Bureau of Shipping, a leading classifier of submersibles.
by Yana Keller