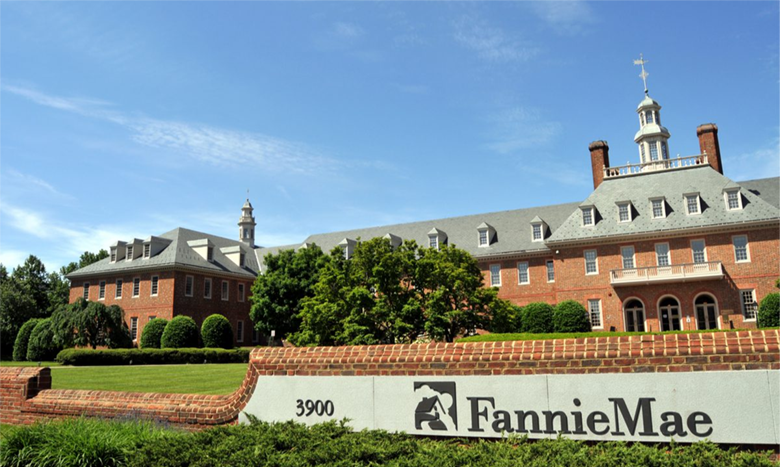 Fannie Mae has announced the transfer of $700m of mortgage credit risk to private re/insurers through its Credit Insurance Risk Transfer (CIRT) 2022 program, as part of its ongoing effort to reduce taxpayer risk by increasing the role of private capital in the mortgage market.
Fannie Mae have partnership with the 23 insurers and reinsurers that have committed to write insurance coverage.
Since its inception, Fannie-Mae has acquired approximately $22bn of insurance coverage on $730bn of single-family loans through the CIRT program, measured at the time of issuance for both post-acquisition (bulk) and front-end transactions.
The covered loan pool for CIRT 2022 consists of approximately 69,000 single-family mortgage loans with an outstanding unpaid principal balance of approximately $21bn.
The covered pool includes collateral with loan-to-value ratios of 60% to 80% acquired in October 2021.
The loans included in this transaction are fixed-rate, generally 30-year term, fully amortizing mortgages and were underwritten using credit standards and enhanced risk controls.
With CIRT 2022-9, Fannie Mae will retain risk for the first 55 basis points of loss on the $21 billion covered loan pool. If the $115 million retention layer is exhausted, 23 insurers and reinsurers will cover the next 335 basis points of loss on the pool, up to a maximum coverage of $700 million.
The Federal National Mortgage Association (FNMA), commonly known as Fannie Mae, is a United States government-sponsored enterprise (GSE) and, since 1968, a publicly traded company.
Founded in 1938 during the Great Depression as part of the New Deal, the corporation's purpose is to expand the secondary mortgage market by securitizing mortgage loans in the form of mortgage-backed securities (MBS), allowing lenders to reinvest their assets into more lending and in effect increasing the number of lenders in the mortgage market by reducing the reliance on locally based savings and loan associations (or "thrifts").
Its brother organization is the Federal Home Loan Mortgage Corporation (FHLMC), better known as Freddie Mac.
In 2022, Fannie Mae was ranked number 33 on the Fortune 500 rankings of the largest United States corporations by total revenue.
by Yana Keller