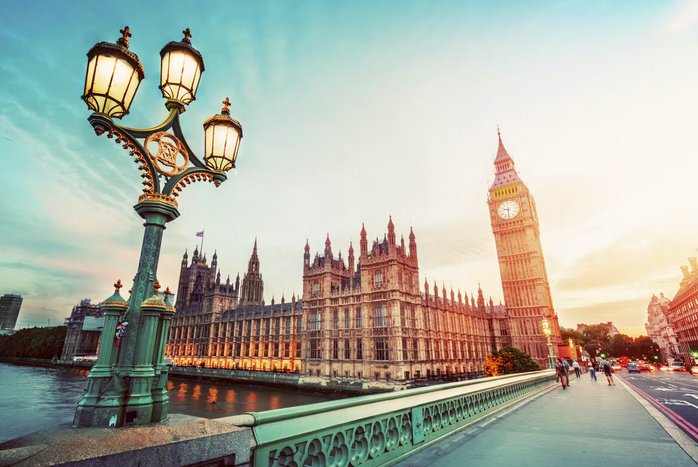 The Financial Conduct Authority (FCA) has sounded the alarm over the soaring insurance premiums that are burdening drivers and homeowners, exacerbating the cost of living crisis.
In a review of 11 home and motor insurance firms, the FCA found a concerning trend of rising premiums and a higher rate of rejected claims.
The watchdog also noted that customers, faced with lengthy waiting times, were abandoning their claims.
The FCA's review, covering a four-month period from August to November 2022, revealed a 16% increase in car insurance premiums over the past year. Insurers attributed this surge to the escalating cost of repairs, including a staggering 300% rise in energy bills for car repairers and a 16% increase in the cost of paint and parts. Home insurance premiums have also experienced an upward trajectory.
The review emphasized that certain groups, including women, younger individuals, the unemployed, gig economy workers, renters, and ethnic minority groups, were disproportionately affected by the rising premiums.
These groups are more likely to have low financial resilience, exacerbating the impact of premium hikes on their budgets.
Furthermore, the FCA found a concerning rise in the number of rejected claims, which increased by 57% for home insurance and 24% for motor insurance. Insurers cited customers claiming for events not covered by their policies as a significant reason for claim rejections.
For instance, claiming for accidental damage without purchasing extended cover was a common issue. Some firms suggested that educating customers about their coverage options at the point of sale could address this problem.
The review also highlighted customer dissatisfaction with the claims handling process. Lengthy claim assessment times and inconsistent resolution periods were among the grievances reported.
Complaints related to claims handling and rejected claims have been on the rise, prompting concerns about the quality of service provided by insurers.
The FCA expressed its commitment to monitor the situation closely, emphasizing the importance of timely and fair claims handling. The watchdog vowed to take action against firms that have violated rules and instructed those with identified issues to rectify them promptly.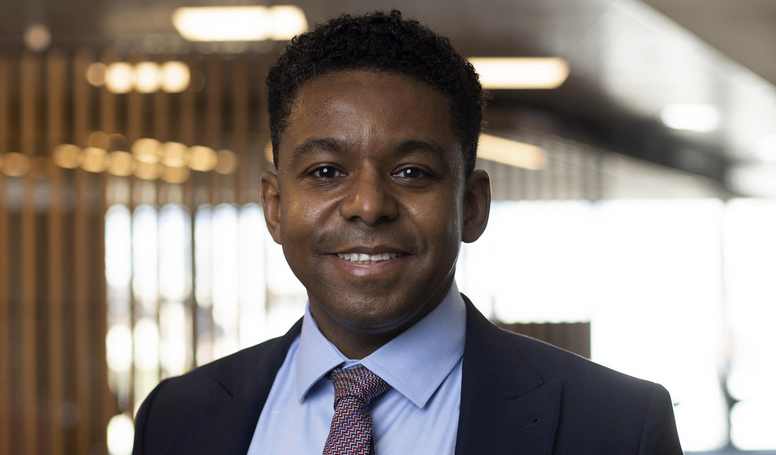 While we have seen many firms treating their customers correctly, we found too many examples of customers not receiving the service they're entitled to. Where we found issues, we've told firms to put them right. We'll be monitoring them to ensure they do.

Sheldon Mills, Executive Director of Consumers and Competition at the FCA
As insurance premiums continue to rise, consumers face the challenge of balancing affordability with adequate coverage. The FCA's findings highlight the need for insurers to provide transparent policies, improve claims handling processes, and address the concerns of their customers.