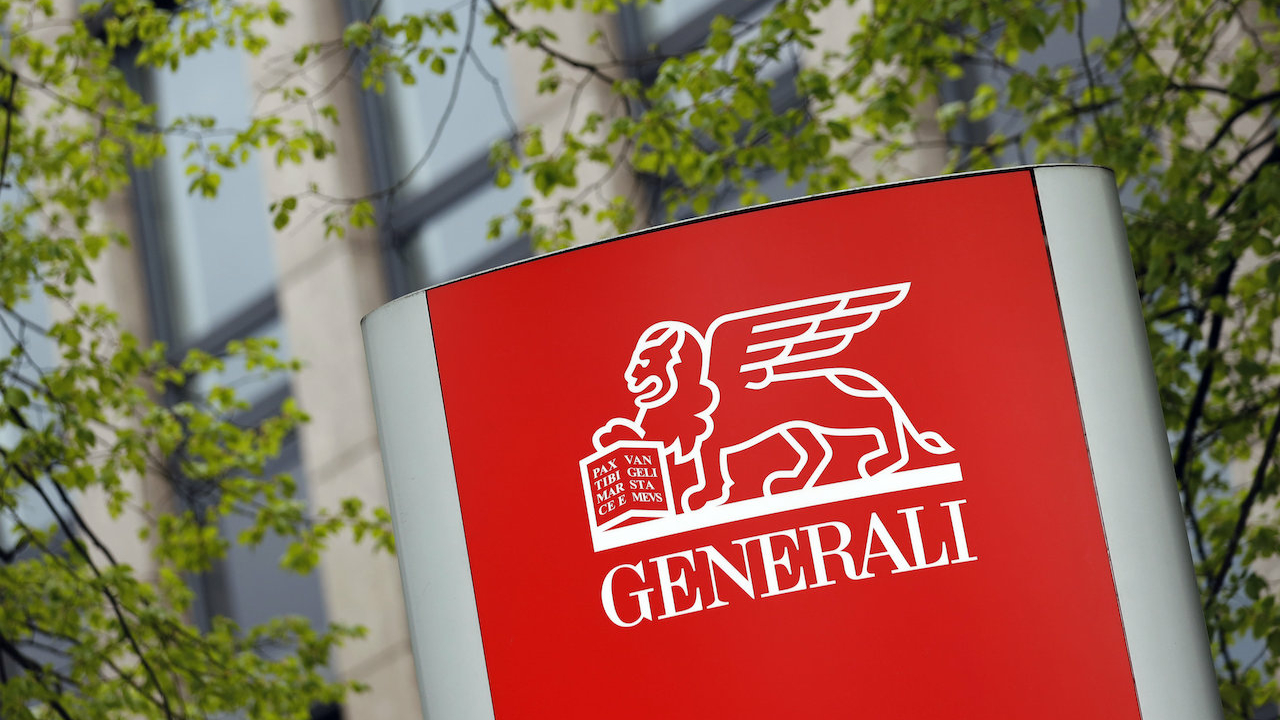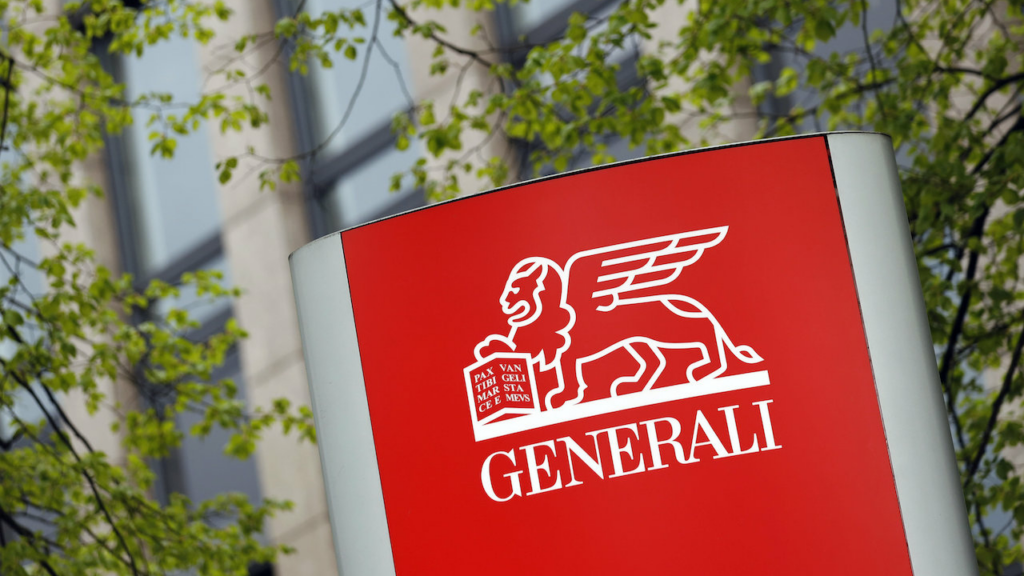 Generali has announced its acquisition of Conning Holdings, a global asset manager for insurance and institutional clients, from Cathay Life, a subsidiary of Cathay Financial Holdings, one of the largest Asia-based financial institutions. The transaction is expected to be completed in H1 2024.
Conning and its affiliates are leading global asset management firms that serve the needs of insurance companies and other institutional clients with approximately $157 billion in AUM.
As a result of the contribution of CHL into Generali Investments Holding (GIH), Cathay Life will become a minority shareholder of GIH, and will enter into a wider partnership with Generali, supporting the strategic growth ambitions of Generali Asset Management globally.
The business includes Conning (insurance and institutional fixed-income), Octagon Credit Investors (bank loans, CLOs and specialty credit), Global Evolution (emerging markets debt), and Pearlmark (debt and equity real estate).
As part of Generali Asset Management's ecosystem of affiliates, Conning and its affiliates will continue to be led by the current management teams. This includes the leadership of the firm's CEO and Chair of the Conning Holdings Limited Board -Woody Bradford.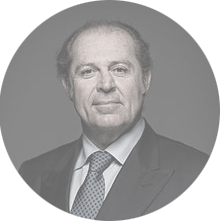 Through the acquisition of Conning and the long-term partnership with Cathay Life, we will enhance our asset management capabilities, strengthen our footprint in the key US and Asian markets, and create a platform to deliver on our broader asset management strategic ambitions in order to maximize value for all stakeholders, including Generali's insurance business

Philippe Donnet, Generali Group CEO
The acquisition, which is fully aligned with Generali's "Lifetime Partner 24: Driving Growth" strategic plan, will strengthen Generali Asset Management's strategy to become a leading global provider of investment solutions, creating a combined platform with $709 billion in AUM and adding high-quality capabilities in Fixed Income, Structured and Corporate Credit, Emerging Market Debt and Private Real Estate.
The total Assets Under Management of Generali Group, following its acquisition of Conning and affiliates, will reportedly rise to $845 billion.
Cathay Life is expected to own 16.75% of the share capital of GIH at closing of the transaction, subject to customary closing adjustments.
GIH is the sub-holding entity that – at closing – will comprise the majority of Generali Group's global asset management activities, with the exception of selected operations.
Both Generali and Cathay Life have established a long-term partnership, with Cathay Life entering into an asset management agreement for a minimum duration of 10 years in relation to specific insurance AUM that will continue to be managed on its behalf by the Generali Asset Management businesses including Conning and its affiliates.
The agreements entered into between the parties grant certain corporate governance rights to Cathay Life in relation to GIH and provide a lock-up period on Cathay Life's shares in GIH.
The agreements also provide both parties with certain exit mechanisms, in line with customary market practice for transactions of this type and duration.
Ardea Partners and BofA Securities acted as financial advisors and Linklaters acted as legal advisors to Generali in relation to the transaction.