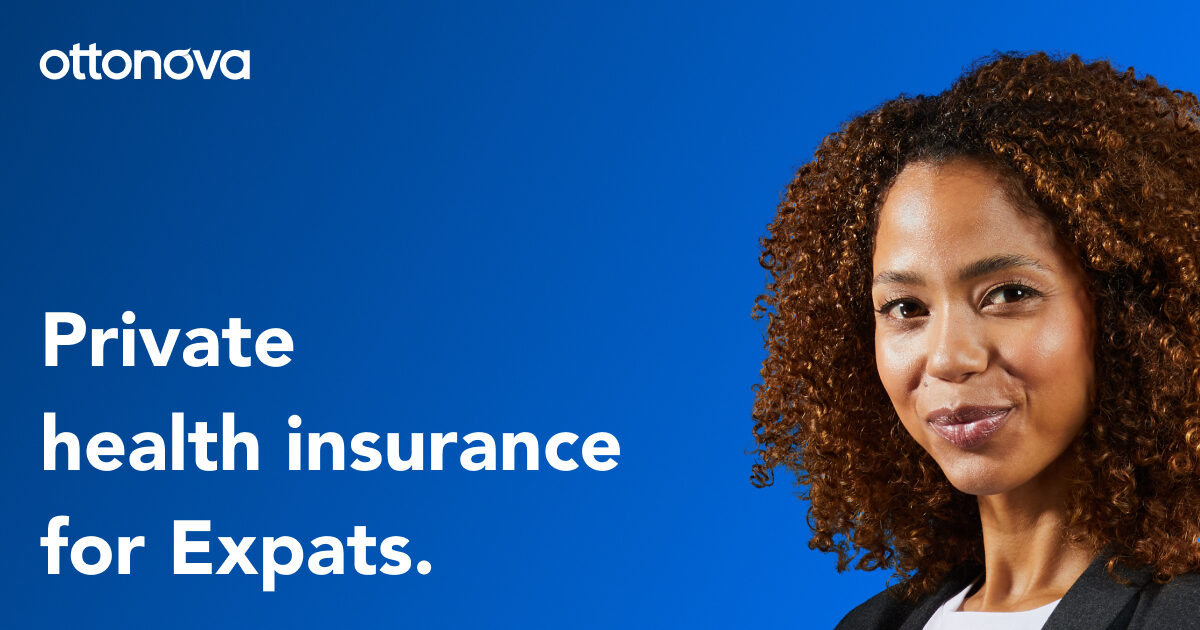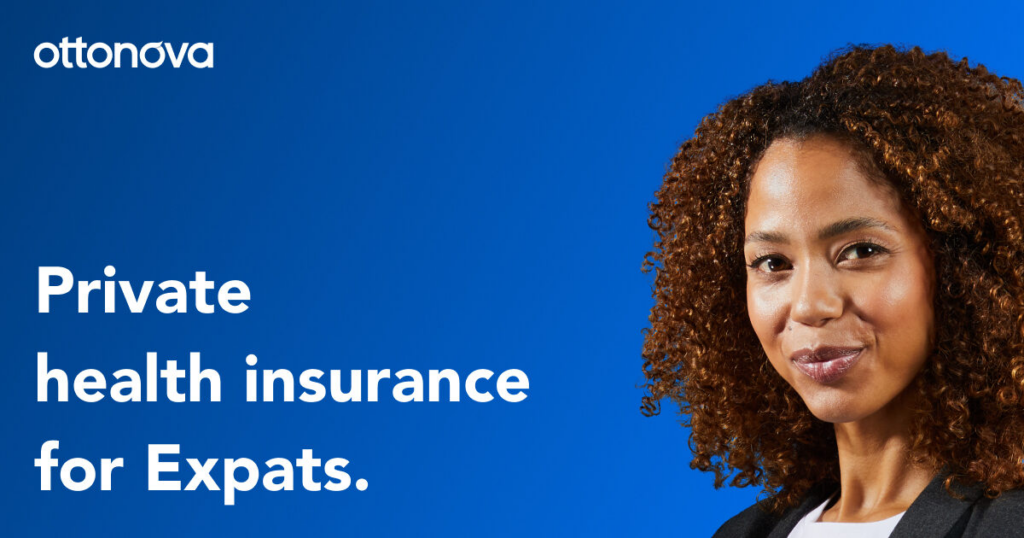 German digital private health insurtech Ottonova has closed its Series F financing with an equity raise of €34 million. The current round is led by private equity investor Cadence Growth Capital (CGC). In addition, existing investors and a Munich-based family office are participating.
CGC invests in profitable growth companies. This fits the times: not growth per se as the primary goal, but more moderate, with a very strong focus on efficiency

Roman Rittweger, founder and CEO of Ottonova
The current financing round is the last one before the start-up reaches break-even.
Founded in 2017, the insurtech offers private health insurance. With personal consultations via chats and other digital services, it aims to promote the health of its customers. In addition to private comprehensive health insurance and supplementary health insurance, the startup's portfolio also includes software solutions for the insurance industry.