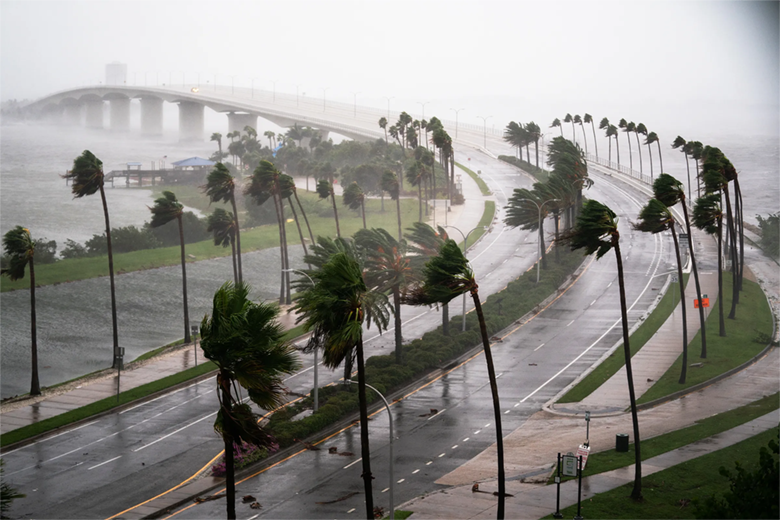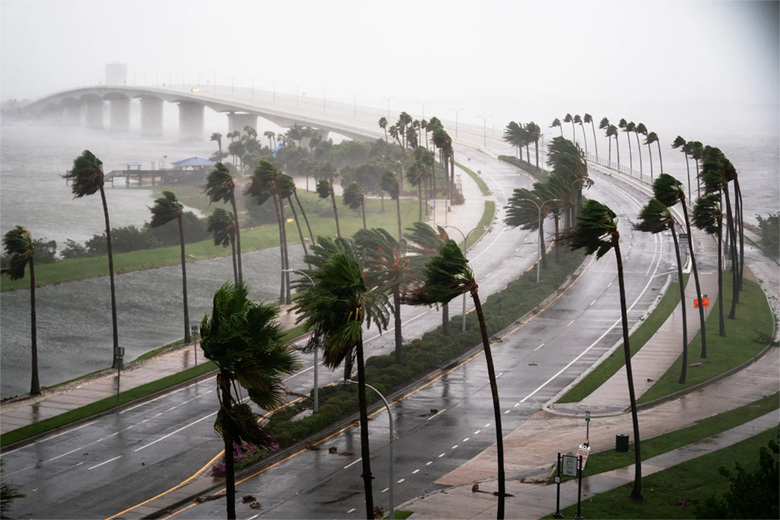 The 2022 combined ratio for the P&C insurance industry is set to worsen compared to 2021, driven by Hurricane Ian and significant deterioration in the personal auto line, making it the worst year for the P&C industry since 2011, according to the latest underwriting projections by actuaries at the Insurance Information Institute and Milliman.
Triple-I forecasts the P&C industry's combined ratio to be 105.6, a worsening of 6.1 points from 99.5 in 2021.
It adds that loss pressures and a hard market are expected to continue due to inflation, supply chain disruptions, and heightened geopolitical risk.
Rising interest rates will have a chilling impact on underlying growth across P&C lines, from residential to commercial property and auto. 2023 is gearing up to be yet another year of historical volatility. Stubbornly high inflation, the threat of a recession, and increases in unemployment top our list of economic risks.
The threat of a large cyber-attack on U.S. infrastructure tops our list of tail risks. Russia's weaponisation of gas supplies to Europe, China's ongoing military exercises threatening Taiwan, and the potential for electoral disturbances in the U.S. contribute to making geopolitical risk the highest in decades.

Michel Léonard, PhD, CBE, Chief Economist and Data Scientist at Triple-I
Triple-I forecast premium growth to increase 8.8% in 2022 and 8.9% in 2023, primarily due to hard market conditions. Catastrophe losses from Hurricane Ian will push up the homeowners combined ratio to 115.4, the highest since 2011.
On the topic of personal auto, Porfilio suggests that the 2022 net combined ratio is forecast to be 108.5, 7.1 points higher than 2021, driven primarily by a deepening deterioration in auto physical damage and liability results.
The 2022 net combined ratio is expected to worsen to 107.6, 1.4 points higher than 2021. Underwriting losses are expected to continue as more rate increases are needed to offset catastrophe and economic and social inflation loss pressures.
For the commercial property line, Hurricane Ian will threaten underwriting profitability, but that the line has benefited from significant premium growth. Premium growth of 14.5% in 2022, following 17.4% growth in 2021.