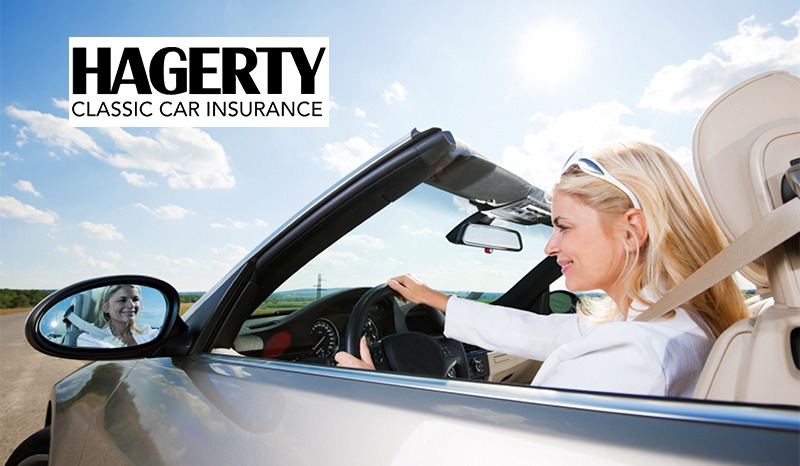 Car insurer Hagerty has raised $105 mn from existing strategic investors including State Farm, Markel Group and the Hagerty family by $3 bn valuation.
The funds will help support the company's growth initiatives focused on serving the car enthusiast community.
This capital raise is comprised of $80 mn of convertible preferred equity, which closed on June 23, as well as a $25 mn commitment of long-term debt financing for Hagerty Reinsurance.
This includes evolving the company's risk appetite and core product to augment its offerings to current members and reach new members who represent 33 mn enthusiast vehicles in the US which is expected to drive meaningful written premium and operating profit growth over the coming years.
The capital will also allow Hagerty to make ongoing technology investments that should drive operating efficiencies while improving customer facing interactions.
We are pleased to continue to grow our investment in Hagerty and help support their strategic business objectives as we prepare for the upcoming launch of our commercial relationship

Michael Tipsord, State Farm's Chairman, President and Chief Executive Officer
"Hagerty is an important partner for our insurance business, and we are excited to see them further expand their insurance offerings by finding new and innovative ways to serve automotive enthusiasts." – Markel Group's Chief Executive Officer Tom Gayner.
Hagerty has posted an investor presentation providing more details related to the capital raise on Hagerty's investor relations website at investor.hagerty.com
This press release does not constitute an offer to sell or the solicitation of an offer to buy these securities, and shall not constitute an offer, solicitation or sale in any state or jurisdiction in which such offer, solicitation or sale would be unlawful prior to registration or qualification under the securities laws of that state or jurisdiction.
We have been working diligently over the last six months to deliver improved profitability and margin expansion, while making the investments necessary to sustain our growth trajectory for many years to come

Hagerty's Chief Executive Officer McKeel Hagerty
"We believe that the additional capital positions us well during uncertain economic times to execute against our significant growth opportunities."
Hagerty is an automotive lifestyle brand committed to saving driving and fueling car culture for future generations. The company is a leading provider of specialty vehicle insurance, expert car valuation data and insights, live and digital car auction services, immersive events and automotive entertainment custom made for the 67 million Americans who self-describe as car enthusiasts. Hagerty also operates in Canada and the UK and is home to Hagerty Drivers Club, a community of more than 750,000 who can't get enough of cars.