Hurricane Ian could lead to $50bn of insured industry losses, with a likelihood of seeing global insured losses of more than $100bn in 2022.
A recent report by KBW suggests that $50bn is a prudent estimate, but analytics also acknowledge that there could be upside risk to this number given KCC's estimate of $62bn and Verisk's top-end of the range figure of $57bn.
KBW suggest that 2022 could easily see more than $100bn of insured industry losses globally, as Hurricane Ian has increased year-to-date loss to $90bn.
There were other natural catastrophe losses in the third quarter of 2022, such as Typhoon Nanmadol in Japan, Hurricane Fiona, Typhoons Noru and Hinnamnor, with loss creep on French hail and the Australian floods.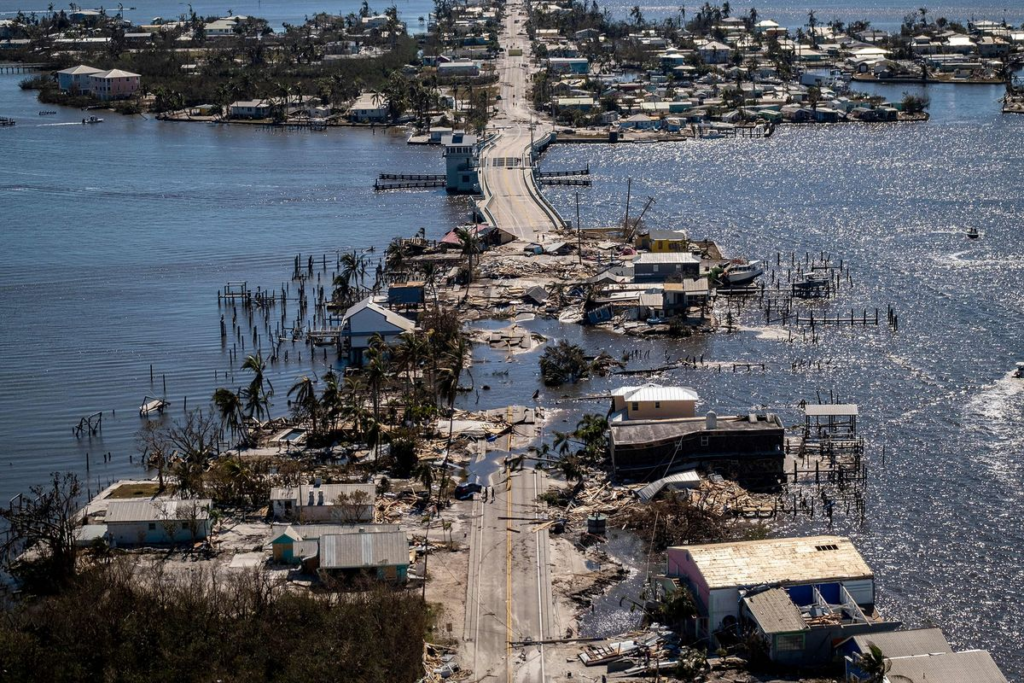 The fourth quarter of 2022 has just begun, adding, In just one month what was considered to be a benign hurricane season became above average.
KBW think this reinforces our policy of modelling European reinsurers' full-year losses in line with the budget until 3Q is over.
Given this projected loss, KBW suggests that there will be an impact on European re/insurers' earnings, tangible common equity, Solvency 2 own funds, and current share prices.